There is no such thing as science, as a row on the father of gynaecology, who experimented on slaves, reminds us, says Harvard biologist Yarden Katz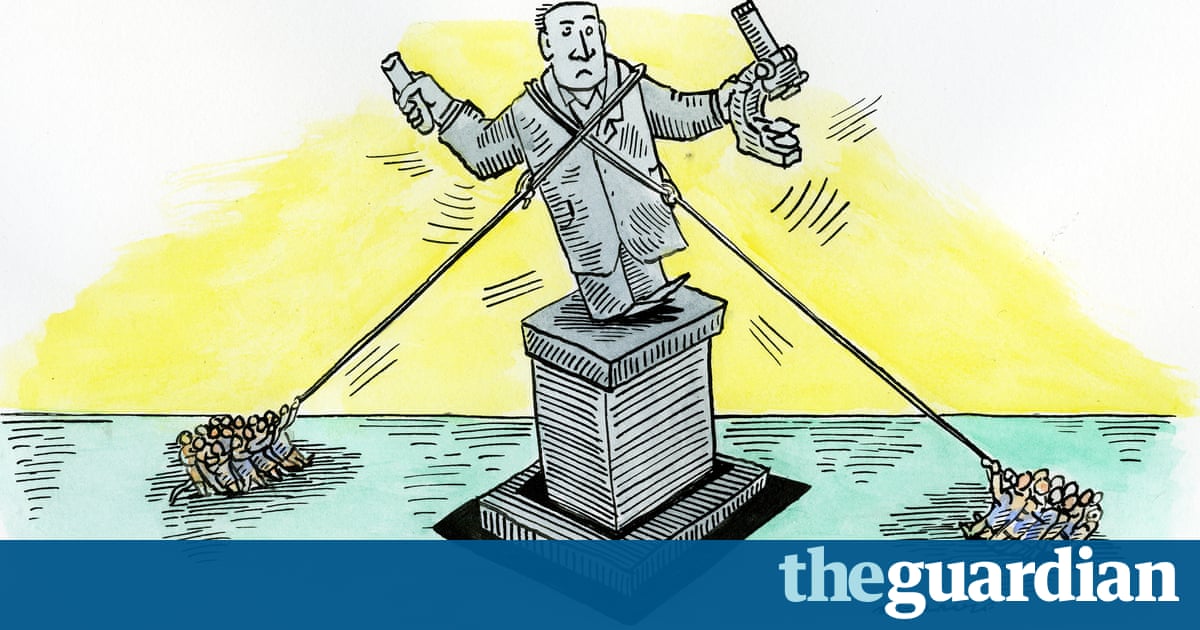 Science's most elite magazine, Nature, printed an editorial lately confessed that calling for monuments to characters such as J Marion Sims — often called the "father of gynaecology" — to be eliminated quantities to "whitewashing" history. Sims is praised for growing techniques in surgery and founding a women's hospital in New York from the mid-1800s. But Sims experimented on babies and enslaved women, operating up to 30 times to perfect his way. Last month, a protest was staged by women wearing hospital dresses that were bloodied by the statue of Sims away from the New York Academy of Medicine.
Nature's editorial triggered outrage along with also the magazine has now backpedalled. As critics pointed out, the magazine's debate was basically the same as that for maintaining Confederate monuments such as the statue of Robert E Lee at the centre of recent protests at Charlottesville, Virginia. The idea that statues will need to remain put for history's sake was staged from the discussion about Oxford University's statue of British imperialist Cecil Rhodes, that remains in place despite protests.
Science has its own own monuments to supremacy, as this latest controversy shows. These figurines should be removed. They are daggers into communities that have proven that white supremacy reaches far beyond the world of politics into medicine and science's wounds. But eliminating these monuments will not be sufficient on its own. The row about Sims reminds us just how challenging the scientific institution works to present an image of science as "apolitical". What's needed is an of science politics and history — an evaluation of the kind that scientists have attempted to silence.
Even though Nature's editorial purported to object into "whitewashing" the past, the magazine has done plenty of whitewashing itself. A profile of novelist HGWells last year described him as a "science-populariser" driven by a "want to use writing to make the world better", frequently by casting "utopian" visions. It left Wells's enthusiasm for eugenics out.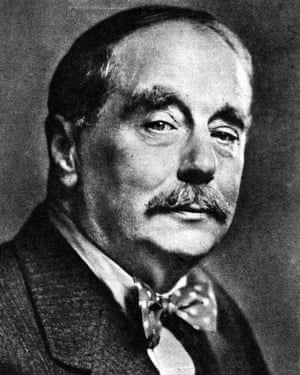 Read more: http://www.theguardian.com/us