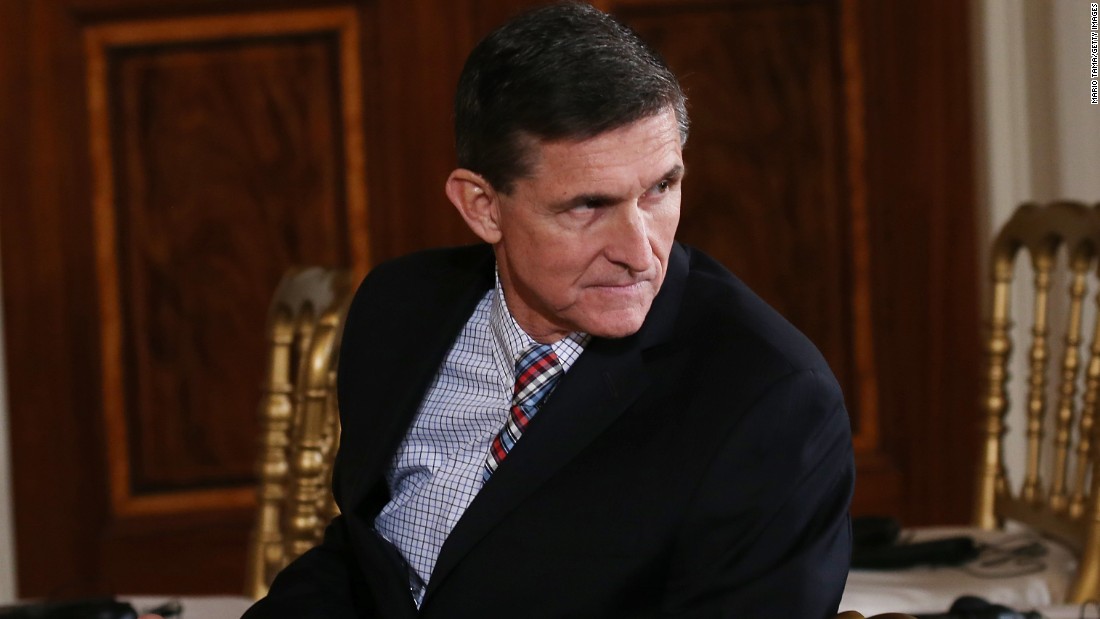 Washington (CNN)Donald Trump's transition team warned former national security adviser Michael Flynn about the risks of communicating with Russian Ambassador Sergey Kislyak, a former US official has confirmed to CNN.
Members of Trump's transition team alerted Flynn in November that any conversations with Kislayk were most likely being monitored, a warning that took place weeks before the two discussed US sanctions on Russia by phone,
according to The Washington Post
, which first reported the development.
The head of Trump's national security transition team, Marshall Billingslea, requested Obama administration officials provide a classified CIA profile on Kislyak to show to Flynn out of concern that he didn't completely appreciate the Russian ambassador's motives, a source close to Billingslea confirmed to CNN.
Billingslea, a former Pentagon official under George W. Bush, knew at the time that the retired Army lieutenant general would talk with Kislyak soon, the source said.
Several former Trump transition officials expressed doubt about the assertion that the transition team warned Flynn about talking to the Russian ambassador.
"Sounds like a bit of revisionist history to me," one of those officials said. "I bet everyone interviewed by the FBI (said) they warned against the Russians."
White House press secretary Sean Spicer told reporters in mid-February, however, that Yates had simply "wanted to give a 'heads-up' to us on some comments that may have seemed in conflict with what he (Flynn) had sent the vice president."
Read more: http://edition.cnn.com/