Sunday's Puppy Bowl XIV will include two extra special canine athletes.
Every year, the event, which entails a bunch of cute puppies frolicking around, serves as Animal Planet's counter-programming to the Super Bowl. All of the participating dogs come from animal shelters or rescue groups, and this season, two of those puppies are creatures rescued from Puerto Rico in the wake of Hurricane Maria.
Kaleb Jr. and Archer, both mixed-breeds, were transported to the U.S. mainland by The Sato Project, a nonprofit focused on helping Puerto Rico's stray dogs, ABC News reports.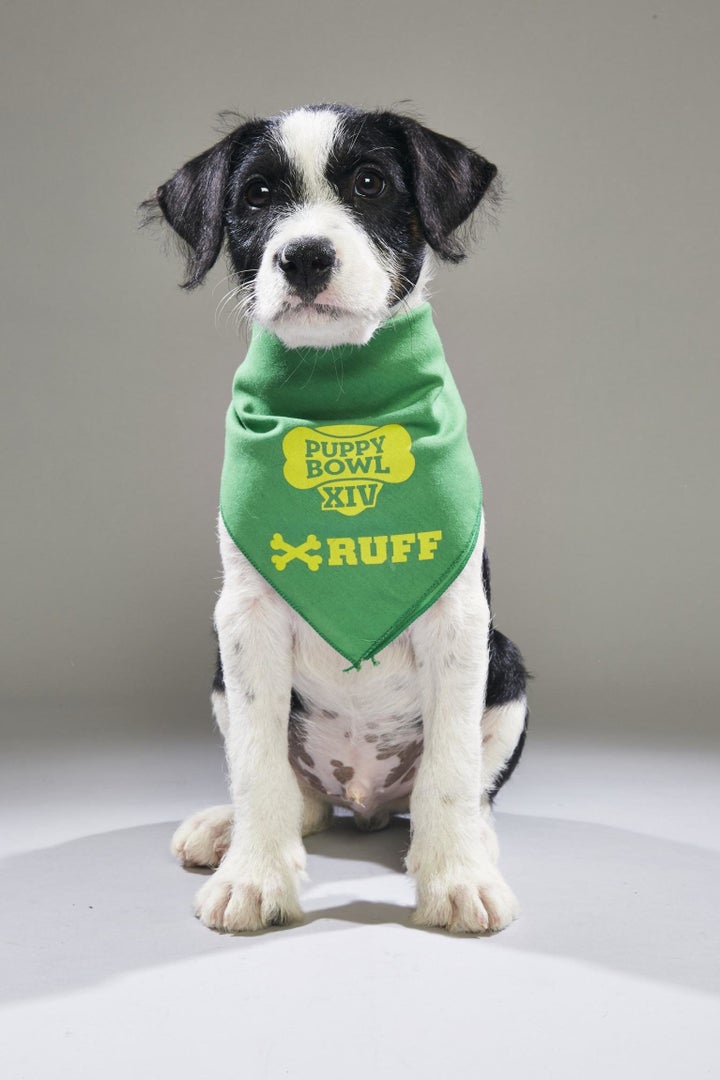 The Sato Project has delivered puppies to the Puppy Bowl for the previous seven years, according to Bustle, but this season its participation takes on a new significance as Puerto Rico struggles to recover from the hurricane. As of Wednesday, almost 30% of Puerto Rico Electric Power Authority clients still had no electricity.
"We're hoping these little dogs on Sunday are likely to fly the flag high and proud and individuals will once again begin to realize that the crisis isn't over there and we're component of the USA," Sato Project founder Chrissy Beckles told ABC 7.
Kaleb Jr. and Archer have been adopted by households in New York state, and the two have been given new names — Murphy and Maddox, respectively, AM New York reports. Theyrsquo;re called Kaleb Jr. and Archer at Puppy Bowl XIV promotional stuff, however, so those are likely the names that will be used when the program airs.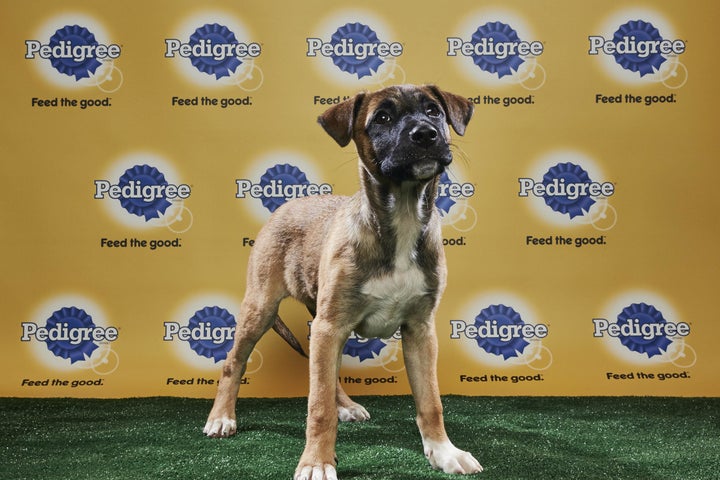 Both pups now seem to have good lives and loving homes, according to what their families advised AM New York. Maddox, aka Archer, is a "super loving" puppy who enjoys belly rubs. And Murphy, aka Kaleb Jr., is a friendly, sociable dog whose hobbies include trying to sneak bites of steak and chasing a cat named Milton.
Read more: http://www.huffingtonpost.com/