Franois Fillons Penelopegate is the latest unexpected twist. Who knows which candidate will win Mays election, and face Trump and Putin on the world stage?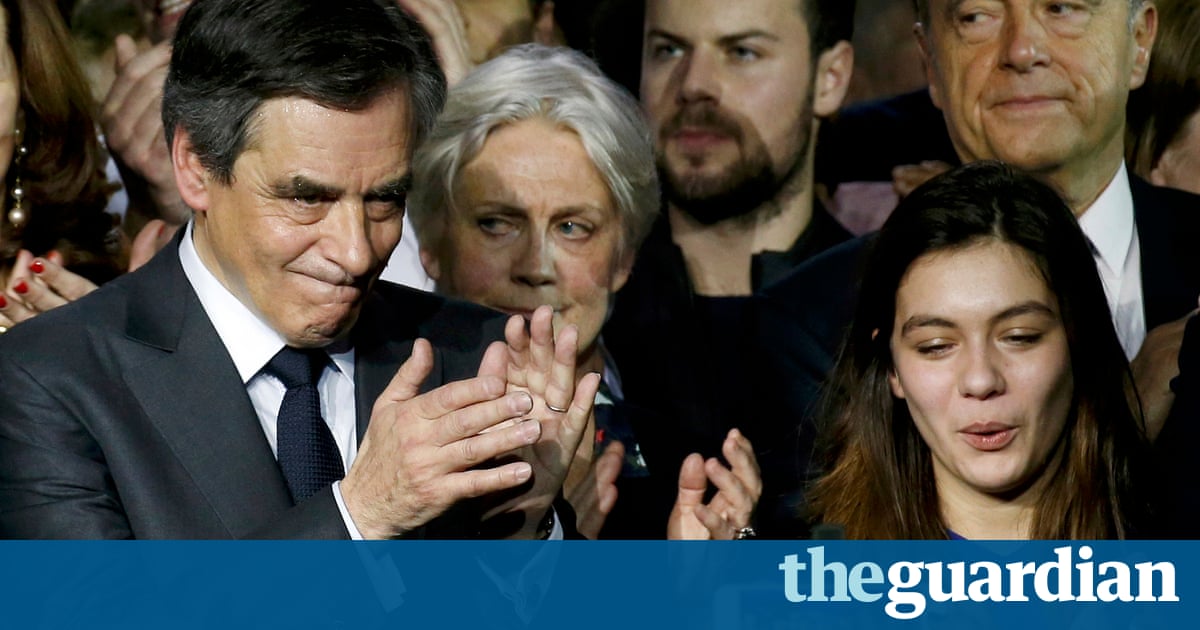 The French presidential campaign is increasingly unpredictable, with one forecast crashing after the other and there are still three months to go until polling day. Sundays victory in the socialist primaries by Benot Hamon, a leader of the partys left wing and a virulent critic of the treason of President Franois Hollande, over former Prime Minister Manuel Valls, is just the latest of these unforeseen developments.
Only a few weeks ago, Hamon, a former education minister with limited experience, was seen as a distraction with no chance of success against a former prime minister and minister of interior who had confronted terrorism, after a discredited Hollande chose not to run for re-election.
Leftwing voters decided otherwise, opting to punish a disappointing legacy by the outgoing government and promote a different voice, less social-democratic and more radical, with policies including a 32-hour working week, a universal wage and a tax on robots a real left, as young militants call it, even though it makes victory for the party in May less plausible.
In the same way, rightwing voters in November rejected the former president Nicolas Sarkozy in the first round of their primaries, and the favourite of the race, former prime minister Alain Jupp, in the second round. They went on to pick the candidate who had trailed far behind both with a socially conservative and economically ultra-liberal agenda, another former prime minister, Franois Fillon. The surprise winner of the primaries of Les Rpublicains thought he had done the most difficult part of the job: he had likely secured his place in the second round of the election, against Marine Le Pen, the far-right candidate whom he was expected to defeat.
But at the end of last week, Fillon awoke to news of the publication in Le Canard Enchan of highly damaging revelations that he had employed his wife Penelope, in what the newspaper implied was a well-paid parliamentary assistant role, funded with public money. His defence was clumsy as his wife had several times been on the record saying she did not work and stayed away from her husbands political career.
With a judicial inquiry into Penelopegate (as the scandal has been called) on the cards, Les Rpublicains are in a panic, looking for a plan B. Fillon has been struggling to restore confidence in his campaign, as it is harder to sell a programme that envisages the suppression of 500,000 public service jobs when you have used public money for your own wife, even if it was legal.
Read more: www.theguardian.com