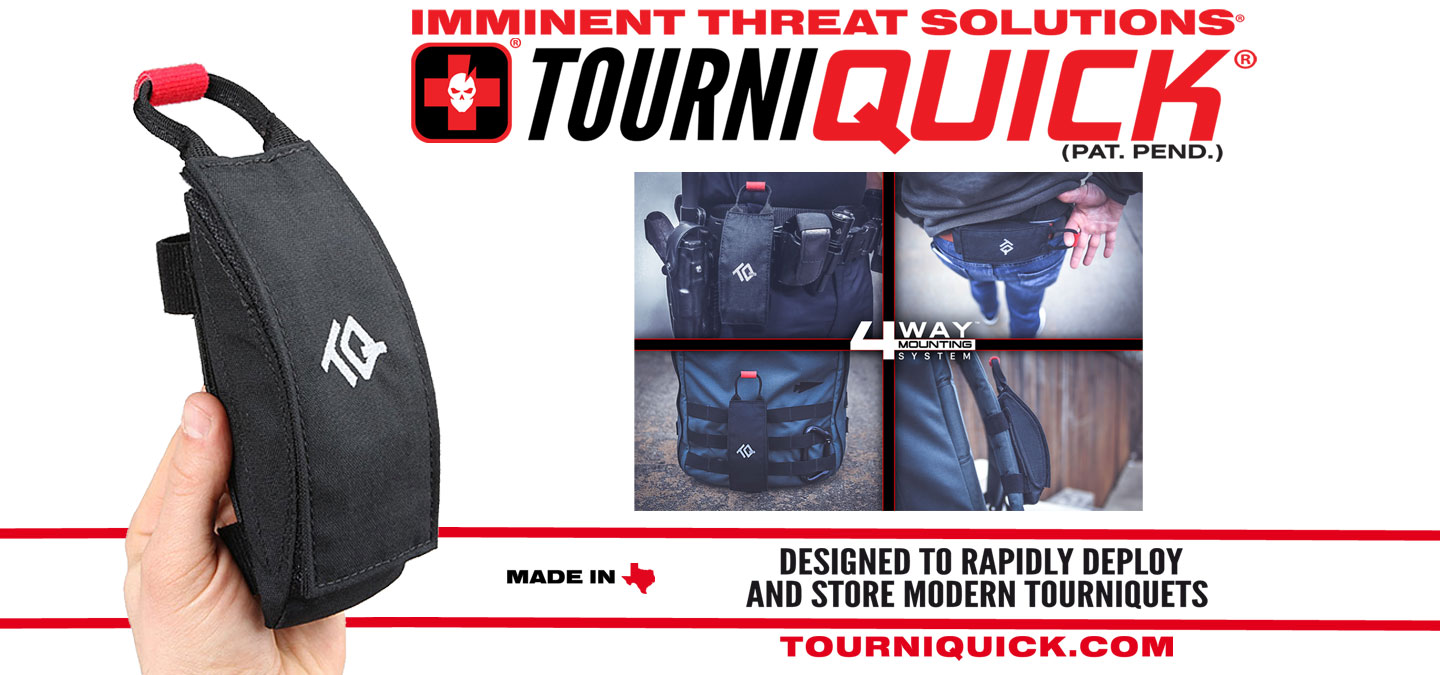 The patent-pending TourniQuick® is the first-ever tourniquet pouch designed as a system to rapidly access and deploy the two most common CoTCCC (committee on tactical combat casualty care) recommended tourniquets on the market. This revolutionary deployment system reduces time from deployment to application, saving valuable seconds. Remember, seconds count when you're bleeding out!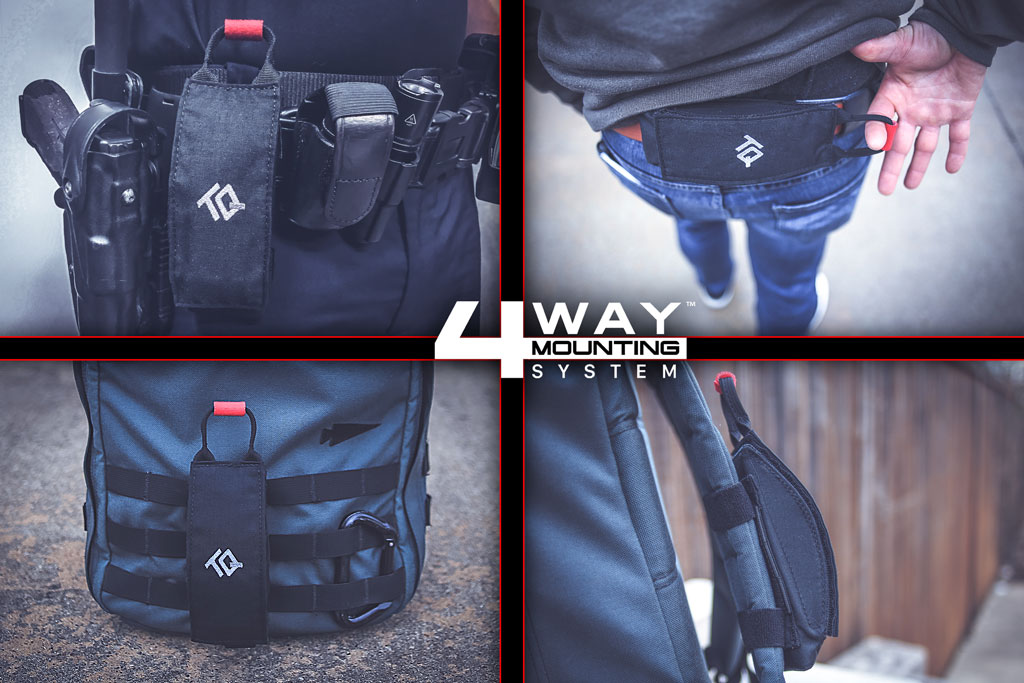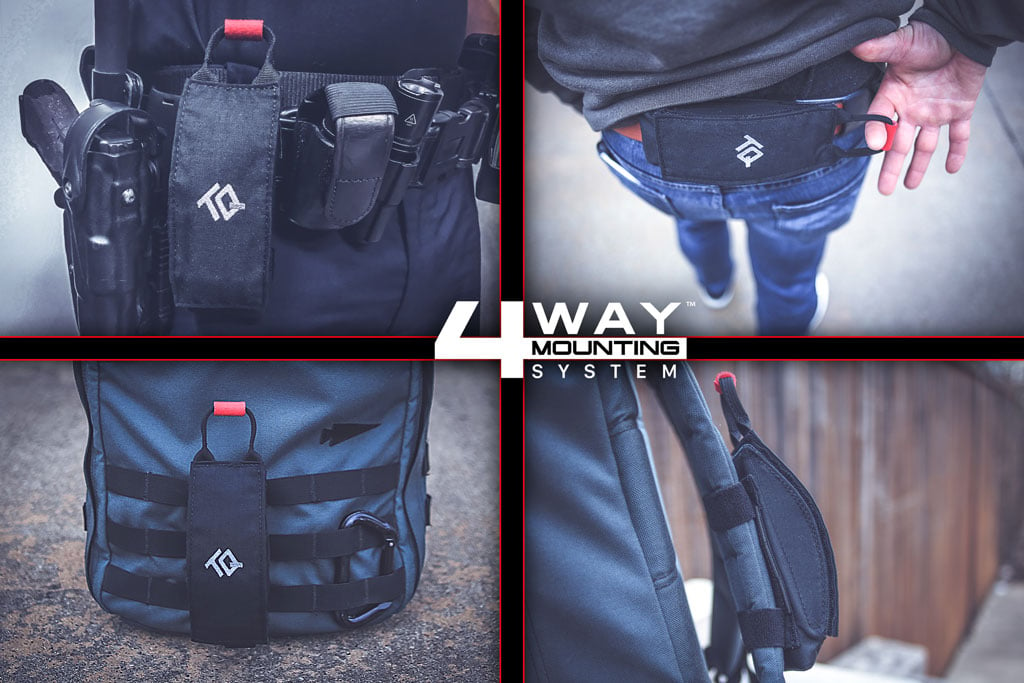 TourniQuick® Rapid Tourniquet Deployment Pouch
TourniQuick® features our patent-pending, 4-Way Mounting System

. The 4WMS allows you to mount the TQ vertically on a duty belt, vertically to MOLLE (PALS webbing), horizontally on a belt, or even vertically on a backpack strap. The mounting possibilities are truly unlimited.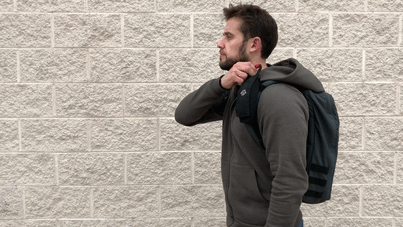 An added benefit of the inherent design in the TourniQuick® is to protect your tourniquet from exposure to the elements. Dirt, debris and UV Light can degrade the life of your life-saving device.
Each TourniQuick® includes directions for loading, foam shipping insert, removable Time Label and a long MALICE Clip for mounting to PALS webbing. In addition, each TourniQuick® includes a 1" section of red VELCRO® Brand ONE-WRAP® fastener denoting medical equipment.
Purchase your TourniQuick® Pouch Today!

The post Say Hello to the TourniQuick® Rapid Tourniquet Deployment Pouch appeared first on ITS Tactical.
Read more: itstactical.com