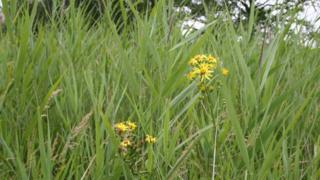 Roadside verges are becoming the last refuge for some of the the rarest wild flowers and flowers in the UK, according to a preservation charity.
Plantlife is calling for the management of grassy verges to save a wealth of different flowering flowers.
It tells road boundaries are a haven for wild flowers that have been lost from the countryside.
Some wild flowers, such as wood calamint and fen ragwort, are now find naturally simply on road verges.
The charity tells such flowers can be brought back from near extinction, with preservation administration.