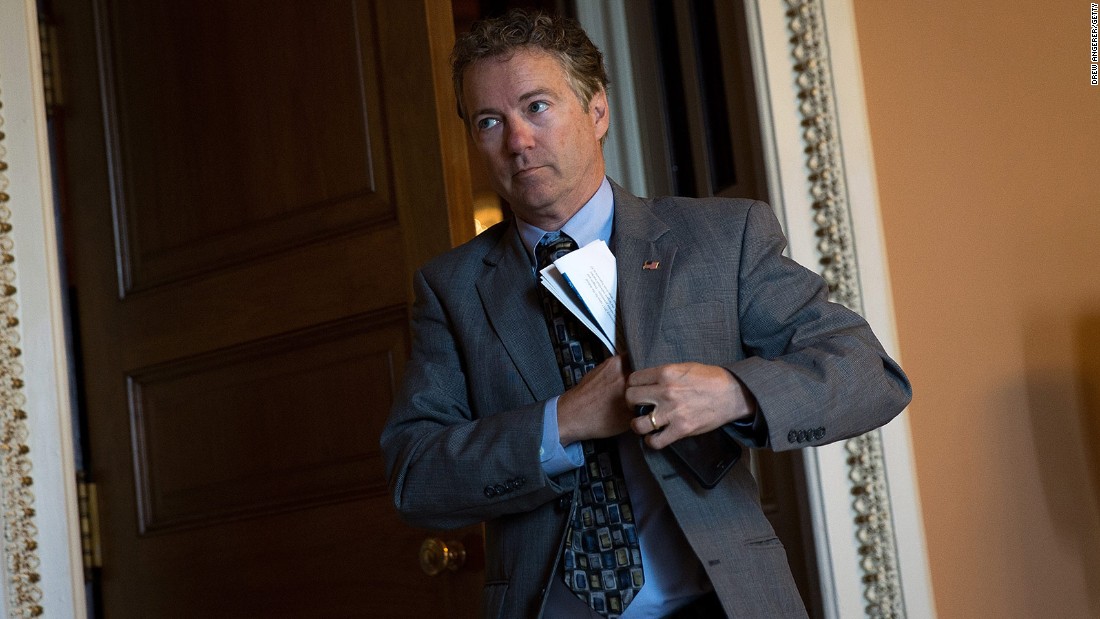 Washington (CNN)There are plenty of Republicans across Capitol Hill that see the GOP plans to repeal and replace Obamacare as a settled issue at least for the moment, but behind the scenes several key players are not letting the issue go..
Since then, there's been a small but growing and steady stream of indicators that if nothing else, Republicans — from President Donald Trump, new golfing partner Sen. Rand Paul and several freshmen congressmen — are still looking for a deal.
And Monday night, Vice President Mike Pence spoke to the House Freedom Caucus — the group of conservatives that helped sink the health care bill last month.
Here's the latest state of play of health care efforts on the Hill:
This group has not only felt outside of the process, but has spent much of the past two weeks ripping the Freedom Caucus at every opportunity.
The two sides are not in a good place — at all. The moderates in the conference were barely on board for Ryan's initial bill. Any changes that move the bill further to the right from there is viewed by Ryan's team as almost certainly to only alienate them further.
In short, this gets real when the moderates say it's real. Until then, Freedom Caucus members negotiating among themselves does not a deal make.
Anyone who has covered Congress long enough can tell you that things rise from the dead quite often, particularly when there's a political reason to apply the electric paddles to the dead body.
But Moderates have put the onus on the Freedom Caucus, White House and leadership to address their concerns and to this point, and by all accounts it's too early in the process to identify whether the effort will end with something that will really, actually, finally bring this back into the land of the living.
Read more: http://edition.cnn.com/