The Israeli artist Omer Fast Is Becoming embroiled in a Debate over his exhibition That looks like a Chinatown storefront is racist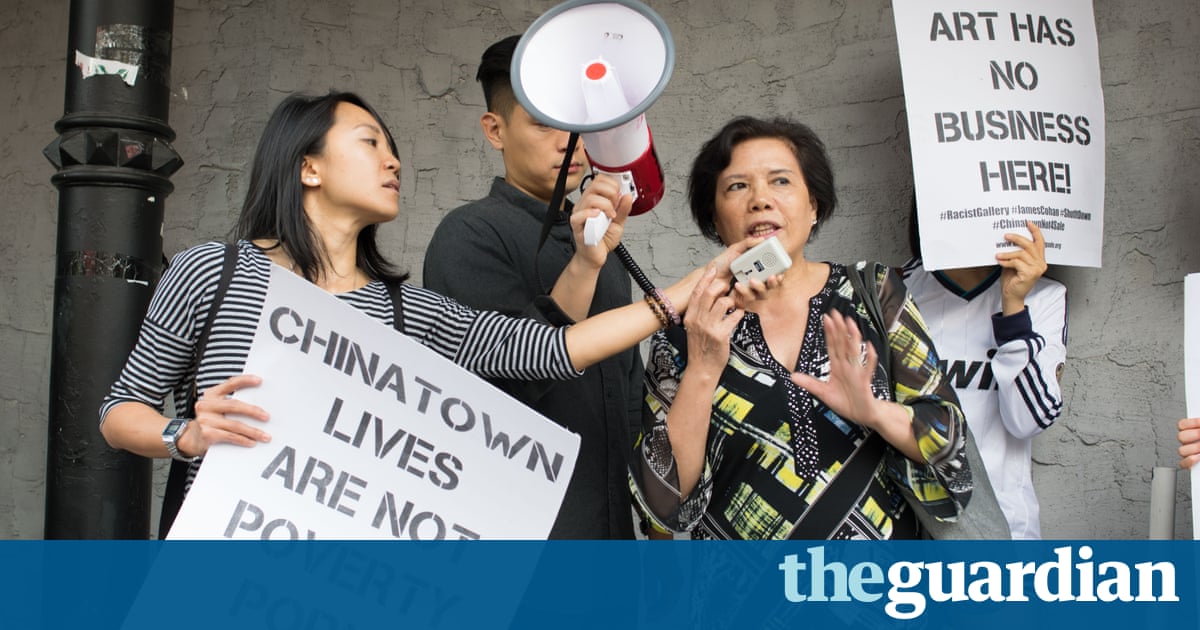 On Sunday, a group of protesters stormed an art gallery in New York's Chinatown with signs which read "Chinatown lives aren't poverty porn" and "Racist art has no business here". They stood together to hold up a large, yellow banner which stated "Racism Disguised as Art" written in English, Spanish and Mandarin.
The group was headed by the Chinatown Art Brigade (CAB), a set of art activists targeting the James Cohan Gallery, in which the Israeli artist Omer Fast has altered the outside to look like an older Chinatown storefront.
Meant to look like a waiting space, the gallery features graffiti two money machines, shabby red lanterns, cheap plants and chairs.
The setup is meant to have "an eclectic aesthetic", as stated by the gallery website, since the art "speaks about citizenship, community and identity". However, the protest group says the work maintains "racist narratives of uncleanliness, otherness and blight which have historically been projected on Chinatown".
"We cannot underscore enough how offensive this is to the men and women who live and work here," that the CAB stated in a statement. "The artist's decision to ignore the existence of a flourishing community filled with families and businesses reduces their presence to poverty porn."
Betty Yu, among the organizers of Sunday's demonstration, said the exhibition had upset residents last month since it opened. Non human tenants' neighborhood came and talked about how frustrated they were at the exhibition.
"Chinatown is a 150-year-old flourishing community which people built on their own," said Yu. "When an artist participates our civilization as garbage, it is really insulting to the neighborhood."
Over a hundred art galleries have opened over the past 10 decades in Chinatown and are pushing out the locals. "We've mapped 40 new art galleries over the past two decades and it is accelerating," said Yu. "Galleries are a part of the system of gentrification."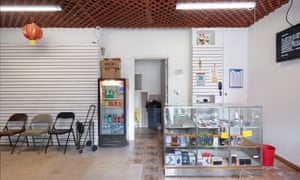 Read more: http://www.theguardian.com/us