Indian and Pakistani troops traded fire on Saturday, killing teenage daughter and 51 -year-old man, officials said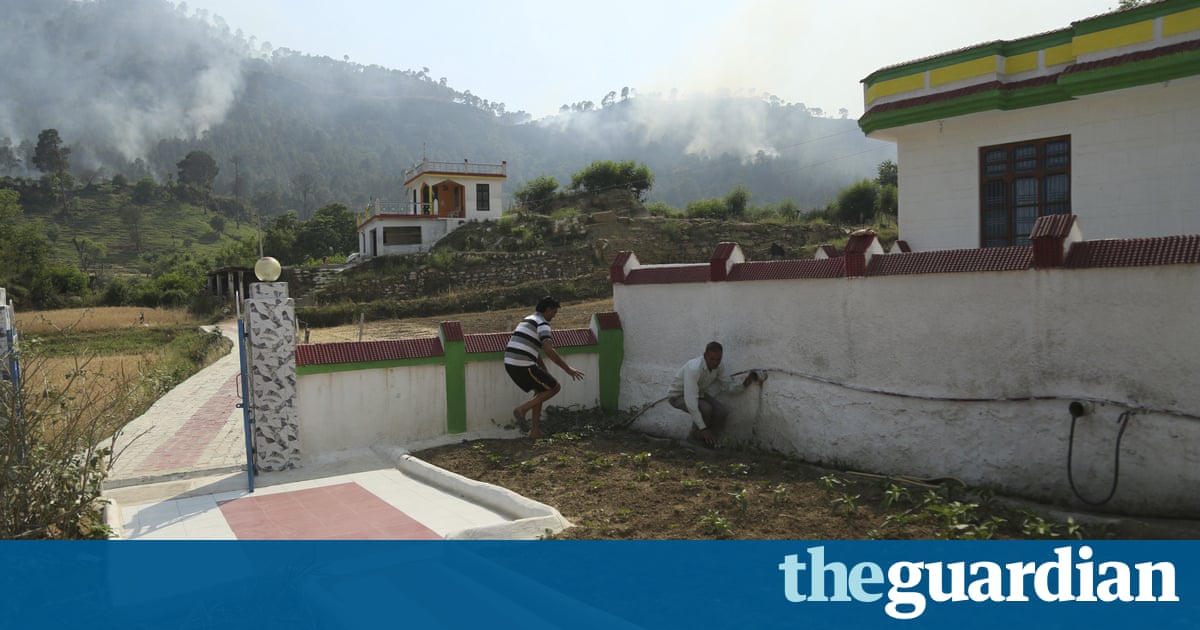 Indian and Pakistani troops exchanged fire in the disputed Himalayan region of Kashmir on Saturday, killing of civilians and wounding six others, officials said.
Indian army spokesman Lieutenant Colonel Manish Mehta mentioned Pakistani soldiers started shelling and burning at Indian military posts in the morning in the Nowshera sector along the highly militarised Line of Control that subdivides the region between India and Pakistan. He mentioned Indian troops returned fire and that the battle lasted into Saturday afternoon.
Pakistans army denied it initiated the confrontation and accused Indian soldiers for burning and shelling in at the least seven sectors in violation of a 2003 ceasefire. It mentioned three Pakistani civilians were wounded in the skirmish.
The nuclear-armed contenders regularly accuse one another of initiating border clashes.
Shahid Iqbal, the civilian administrator in the Indian-controlled part of Kashmir, mentioned two civilians on the Indian side were killed a 13 -year-old girl and a 51 -year-old man and three others were wounded.
Iqbal mentioned more than 1,500 people in about 15 villages were still trapped in their homes, which were in the direct line of fire.
Earlier this month, India accused Pakistani soldiers of killing two Indian soldiersand mutilating their bodies, an allegation Islamabad denied.
Last year, Indian and Pakistani soldiers engaged in some of the most difficult fighting along the Line of Control since the two nations agreed to the ceasefire accord.
India and Pakistan have a long history of bitter relations over Kashmir, a territory claimed by both. They have contended two of their three conflicts over the region since they gained independence from British colonial rule in 1947.
Read more: http :// www.theguardian.com/ us