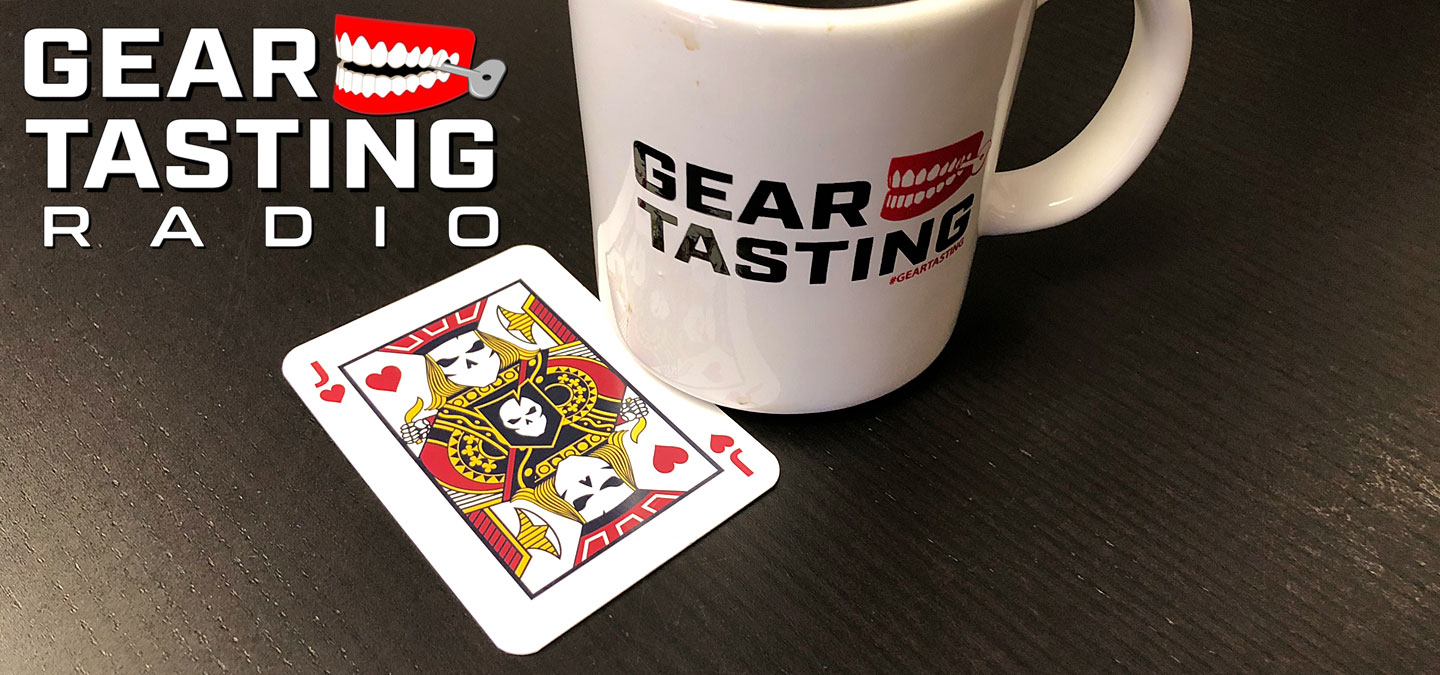 Learning new skill-sets is something we heavily advocate on ITS and this week's Gear Tasting Radio recommends a "Jack of All Trades" philosophy when it comes to this type of learning.
In addition, we discuss staying current on your skills and bringing the learning process full circle by helping impart your knowledge onto others.
Episode 56 – Becoming a Jack of All Trades

Episode Intel
Rifles Only Class AAR
How to Make a 1,000 Yard Shot
Featured Products
Raspberry Pi
Knight's Bullet Flight App
ITS Security Products
In each episode of Gear Tasting Radio, we offer an in-depth look into the usage and philosophy behind the equipment in our lives.
For more on the gear we review, check out our GEARCOM category here on ITS.
Support us on Patreon!
To have your gear related question answered on an upcoming episode, tweet us using the poundtag #GearTasting on Twitter.
The post Becoming a Jack of All Trades – Gear Tasting Radio 56 appeared first on ITS Tactical.
Read more: itstactical.com