When "Wildman" Steve Brill hankers for a fresh meal, he doesn't go to Whole Foods. Instead, he heads to one of New York City's public parks and picks a feast of edible plants straight from the ground.
Brill, 67, has led foraging tours in and around the Big Apple for over 30 years, showing students, tourists and dirt-shy locals how to collect wild edibles that grow in the green spaces dotting the city's concrete grid.
Foraging allows Brill, a passionate chef, to whip up healthy meals without buying as much from supermarkets as the average person would. I joined him on one of his tours, where I sampled a variety of foraged herbs and even ate a lunch of wild foods Brill had prepared. (My colleagues were horrified when I told them. But the food tasted great to me.)
While it's not ideal for many people for a variety of reasons, the practice of foraging allows Brill to enjoy delectable foods while reducing his contribution to a global food system that experts say is wasteful and inefficient.
"I can make almost anything from decadent-tasting truffles with melted baker's chocolate seasoned with wild coffee from Central Park, to ice creams," Brill, who hails from Kew Gardens, Queens, told The Huffington Post.
Foraging generally isn't allowed in New York City's parks. But park rangers tolerate Brill, and the Parks Department even hired him to give foraging tours for a few years in the 1980s. Gathering wild plants is perfectly safe, provided you know what you're looking for, Brill said, adding that novice foragers should rely on experts or guide books to help correctly identify edible species. (Brill said no one has ever gotten sick from one of his foraging tours.)
Some plants can be difficult to identify, however, and eating the wrong item could be harmful. Plus, wild plants can soak up toxins from urban soil, and an expert we spoke to recommended against foraging for certain edibles. The New York City Health Department says foragers should always check for signs about pesticide use, wash found plants thoroughly and avoid eating foraged edibles more than a few times a week.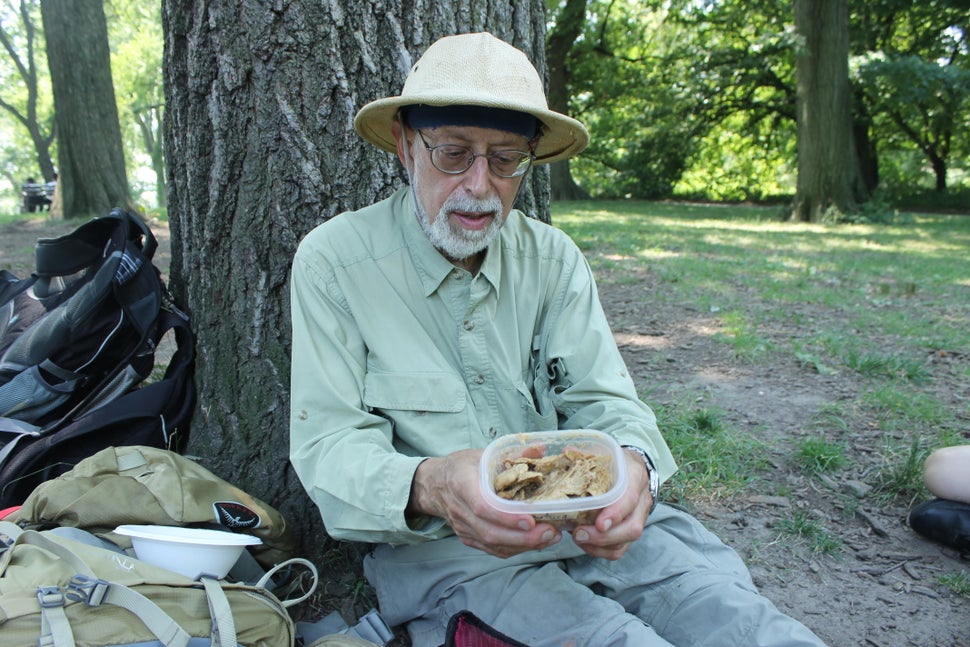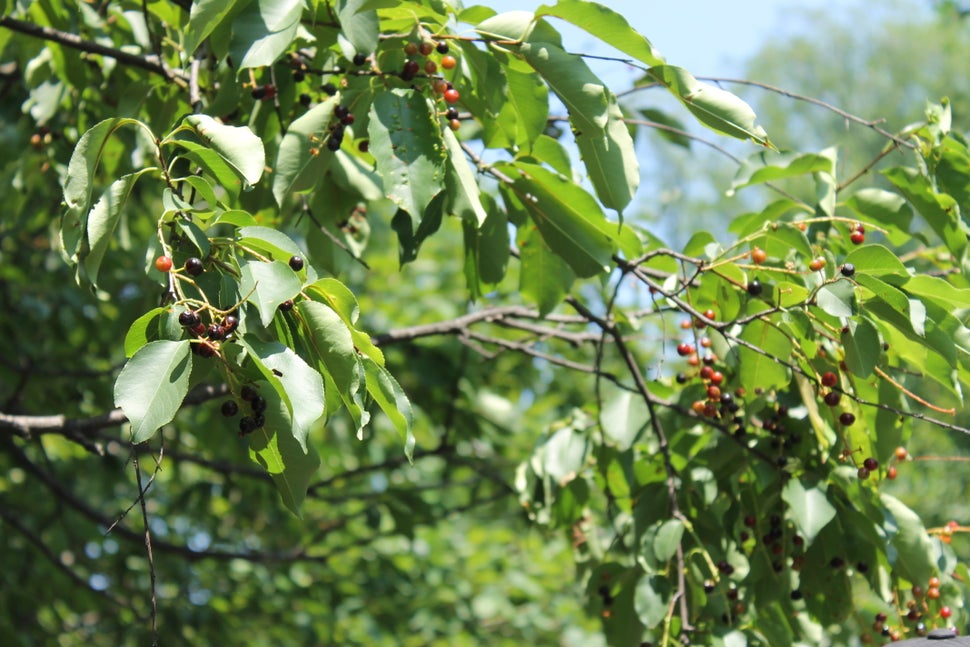 If we appreciate the renewable resources more, well take better care of the nonrenewable ones. "Wildman" Steve Brill
Read more: www.huffingtonpost.com