Tottenhams brand-new stadium will have its own microbrewery, while the Atlanta Falcons brand-new home will feature "the worlds" firstly 360 -degree video wall what else does the future hold for sports arena?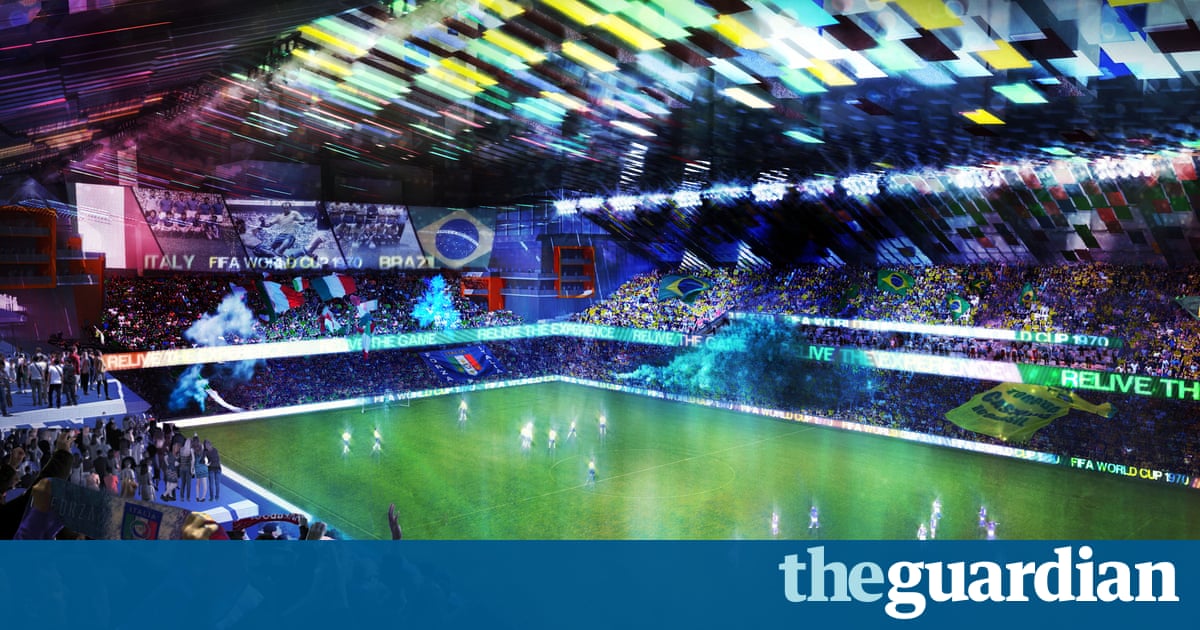 With its own dedicated fromagerie, microbrewery and Michelin-star restaurant, it might be easy to forget you have come to watch the football when you are reclining in one of insurance premiums sofas of Tottenham Hotspurs new 750m stadium. The 61,000 -seat behemoth will feature the longest barroom in the country, heated seats with built-in USB ports, a glass-walled tunnel so "youre seeing" the players before the game and even a sky walking letting devotees to clamber over the roof of the arena.
It will be the most technically advanced stadium in "the worlds", articulates Christopher Lee, an architect with Populous, the athletics and entertainment giant behind the design of the new-look White Hart Lane. It has to provide a reason for people to get off their sofas and leave their 50 -inch flatscreen TVs.
As home entertainment systems become ever more elaborated, permitting followers to watch the action from every conceivable angle in ultra-high-definition, the conventional football stadium is having to up its game to lure people from the solace of their residences. The promise of a tart, a pint and a good singsong in the stands simply is not enough.