The Transformers starrings latest artwork project, in collaboration with Helsinkis Kiasma museum, will see him transmit solely by text from a remote Finnish cabin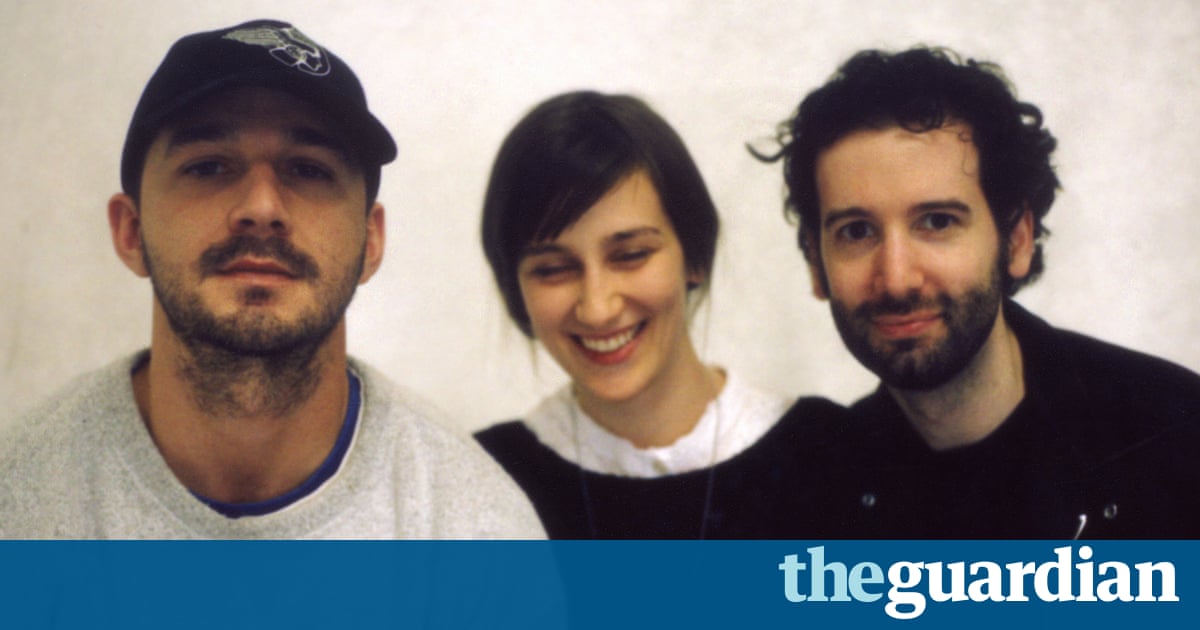 Shia LaBeouf is spending a month isolated in a cabin as part of a concert artwork exhibition.
The project, titled #ALONETOGETHER, hears LaBeouf decamp to a cabin in Finlands Lapland region, with his only communications with the outside world-wide coming via text content to visitors to a Helsinki museum.
#ALONETOGETHER likewise features the other two members of the actors art collective, Nastja Rnkk and Luke Turner, who are capable of spend time isolated in separate compartments in Lapland beginning on 12 April.
Visitors to the Kiasma museum in Helsinki can inspect a re-creation of the cabin and send a text to LaBeouf, Rnkk and Turner, who can respond to visitors but cant talk to one another. A livestream of museum-goers and the trios texts is available on the museums website.
The launch of the project goes just days after hackers posted antisemitic slogans on the website for He Will Not Divide Us, LaBeoufs anti-Trump art facility. He Will Not Divide Us has been subject to alt-right strikes since its launch in January, with installations in New York, New Mexico and Liverpool shut down due to disruption.
LaBeoufs new facility has already attracted similar attention, with two museum-goers wearing cherry-red hats emblazoned with Make America Great Again appearing on the livestream for the project.
Read more: http :// www.theguardian.com/ us