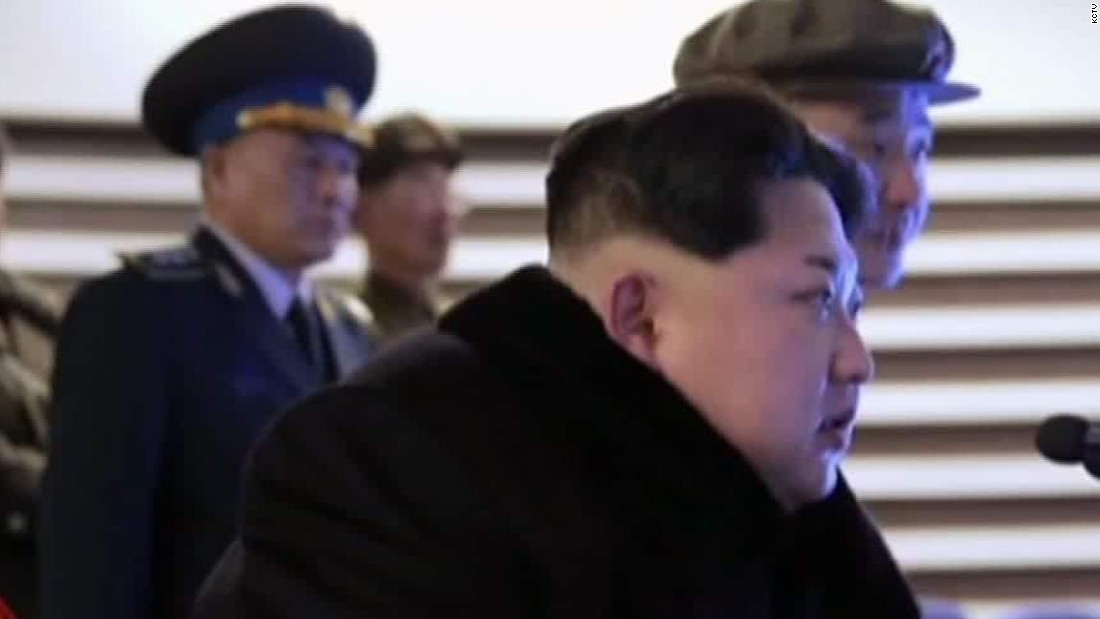 ( CNN) North Korean leader Kim Jong Un heads into 2017 with two things that loom ominous for the rest of the world — he's tested a nuclear weapon, and no one genuinely knows how willing he'd be to use one in anger.
North Korea conducted two nuclear tests in 2016, one in January and the other, its most powerful ever, in September. Add that to a string of rocket exams, both land- and sea-launched, and the world has plenty of reason for worry.
"Combining nuclear warheads with ballistic missile technology in the hands of a volatile leader like Kim Jong Un is a recipe for disaster, " Adm. Harry Harris, the head of the US military's Pacific Command, said in
a December speech
.
Bruce Bennett, senior defense analyst at the Rand Corporation think tank, ran further still, telling Kim "might be considered the world's most dangerous man."
But just how much of a threat does North Korea pose?