Former chair of UN working group says it is rare for its rulings to result in the kind of personal attacks UK politicians have made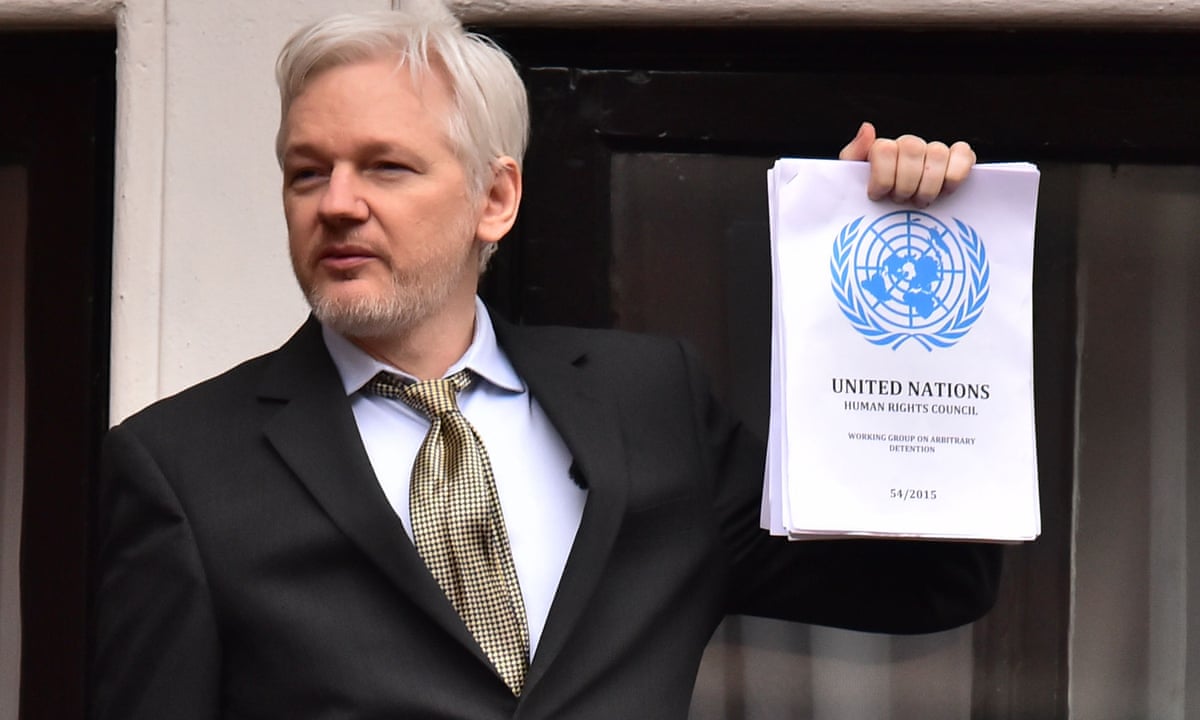 Britains defiance of the UN investigation into Julian Assange sets a dangerous precedent for upholding international law, a former United Nation official has warned.
Prof Mads Andenas, who chaired the UN working group on arbitrary detention( UNWGAD ), has criticised the governments dismissal of the report on the WikiLeaks founder.
His warning comes as Assanges lawyers pressed the Swedish authorities to overturn the arrest warrant for the Australian, who has been in the UK resisting removal to Stockholm since 2010.
Assange, who has sought asylum in the Ecuador embassy, is wanted in Sweden for questioning over rape and sexual assault accusations, which he denies. This month, the UNWGAD formally found that he has been subject to arbitrary detention, partly on the grounds that Swedish prosecutors used disproportionate techniques, including a European arrest warrant, rather than initially interviewing him in the UK.
Philip Hammond, the UK foreign secretary, rejected the UN report as ridiculous, called it flawed in law and described Assange as a fugitive from justice. Many senior British lawyers supported his defiance and stressed that the report was not binding on the UK courts.
Read more: www.theguardian.com