No seeds were lost but the capacities of the rock-and-roll tomb to provide failsafe be protected against all disasters is now are a threat to climate change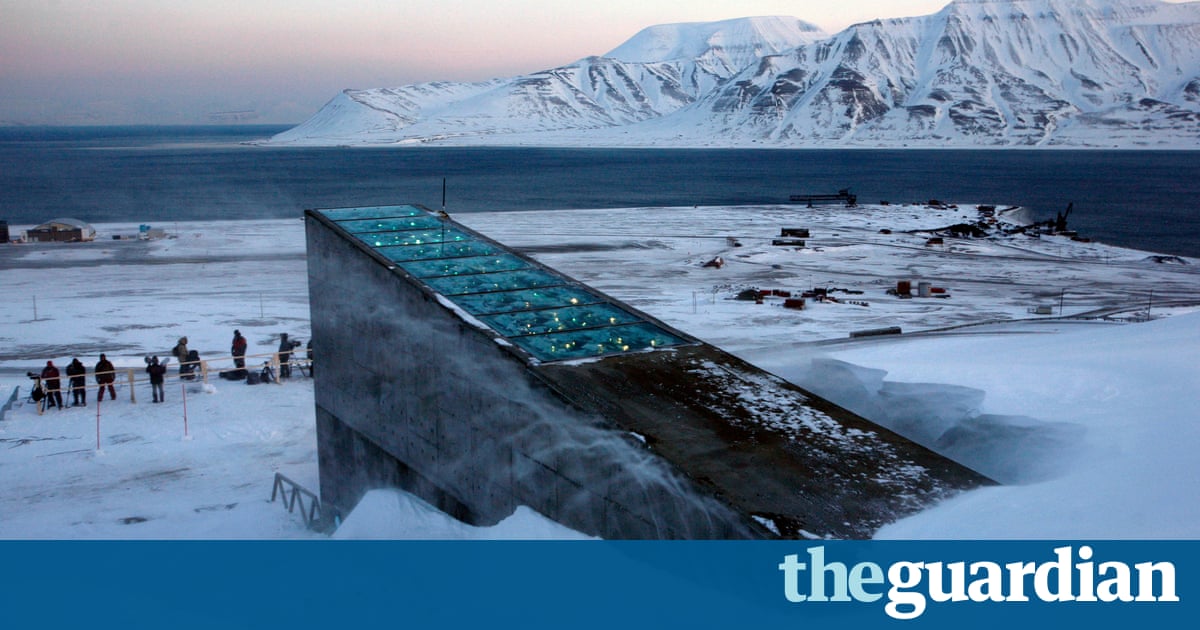 It was designed as an impregnable deep-freeze to protect the worlds most valuable seeds from any global catastrophe and ensure humanitys food supply forever. But the Global Seed Vault, buried in a mountain deep within the Arctic circle, has been breached after global warming created extraordinary temperatures over the winter, mailing meltwater gushing into the admission tunnel.
The vault is on the Norwegian island of Spitsbergen and contains almost a million packets of seeds, each various categories of its significant food crop. When it was opened in 2008, the deep permafrost through which the tomb was sunk was expected to provide failsafe be protected against the challenge of natural or man-made disasters.
But soaring temperatures in the Arctic at the end of the worlds hottest ever recorded year led to melting and heavy rain, when lighting snow should have been falling. It was not in our plans to think that the permafrost has not been able to be there and that it would experience extreme climate like that, mentioned Hege Njaa Aschim, from the Norwegian government, which owns the vault.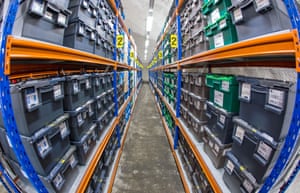 Read more: http :// www.theguardian.com/ us