Foreign donor fund goes to Afghan spy agency, which arms groups intended to fight Taliban but some militia leaders instead target local officials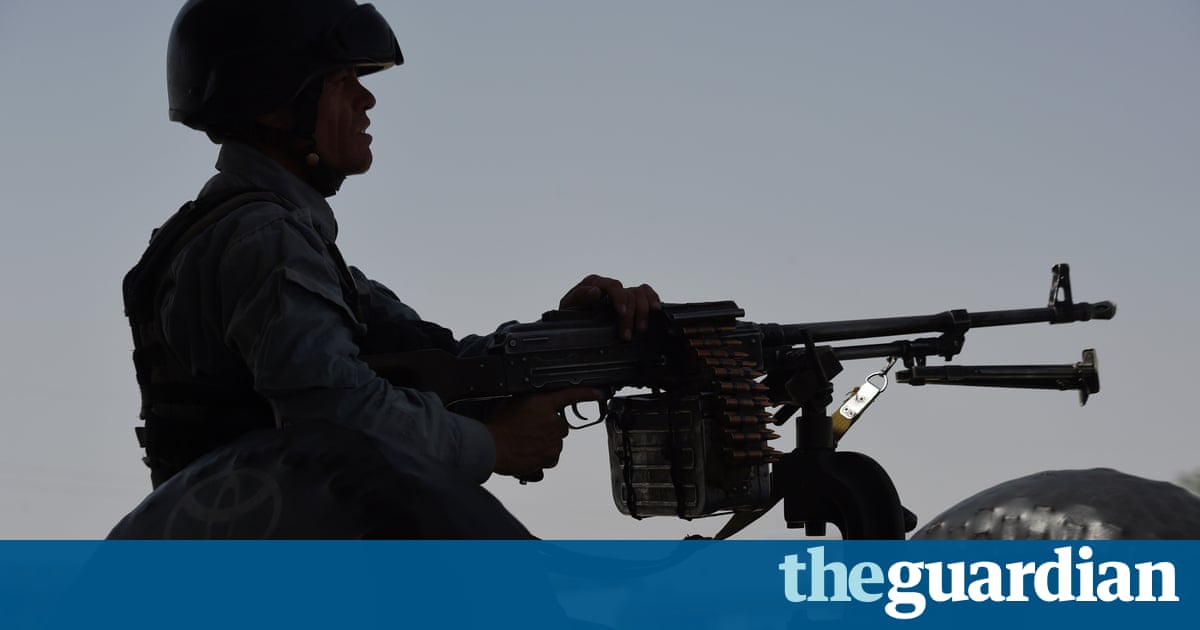 The US military and the CIA are turning a blind eye as Afghanistans spy agency spends foreign donor money on militias which are perpetrating human rights abuses that help destabilise the fragile country, according to local and western officials.
The Afghan national directorate of security( NDS) limbs strongmen ostensibly to fight the Taliban and other activists. But some militia leaders use their new power to opposed local turf wars, including against elected government officials, rather than insurgents.
One such commandant, Perim Qul, in the northern province of Takhar, has received about $85,000( 70,000) to arm 500 men. However, he allegedly spends part of that fund on a private prison where he beats and extorts local people. His men have even ambushed and killed a local politician.
One evening in July, Perim Quls humen incarcerated a human named Najib as he was relaxing outside the hotel he owns. After several days beating, Najib said he would acquiesce to their a requirement for money and asked for a phone to request the $3,000 they demanded. Instead, he called police, who rescued him.
Najib sent photos of his bruised back and legs to the provincial prosecutor, and got one of his tormentors arrested.
I have no enmity with Perim Qul. I am only a simple hotel owner, Najib said.
That kind of justice, though minor, is rare in Rustaq district.
Qul, a 55 -year-old war veteran with no official title, has been running Rustaq like a fiefdom for over a decade. Local residents say he has opposed any attempt including by the government to assert authority there. To pay his men, he allegedly coerces civilians.
So when the Afghan government last year approved Quls request to enrol in its anti-Taliban militia program, many local people were concerned. Hundreds protested outside the district government house. Contemporary western security reports obtained by the Guardian warned that strengthening Quls militia could add to violence, crime and territorial rivalries.
Qul got money for 500 men. In reality, police officials believe, he commands up to 1,500.
Meanwhile, "theres only" 35 national police officers to maintain security in the entire district, told Gulistan Samadi, a former district police chief.
I dont believe in these uprising groups. They are irresponsible. They dont care about the government, Samadi said. They are kidnappers, robbers and killers. They are worse than the Taliban.
Shortly after Qul received the spy bureau fund, his men ambushed a vehicle carrying a local contender, the provincial council member Aynuddin Rustaqi, killed one bodyguard and abducted him. Rustaqi was eventually released, but a few months later, he was less fortunate.
Read more: www.theguardian.com