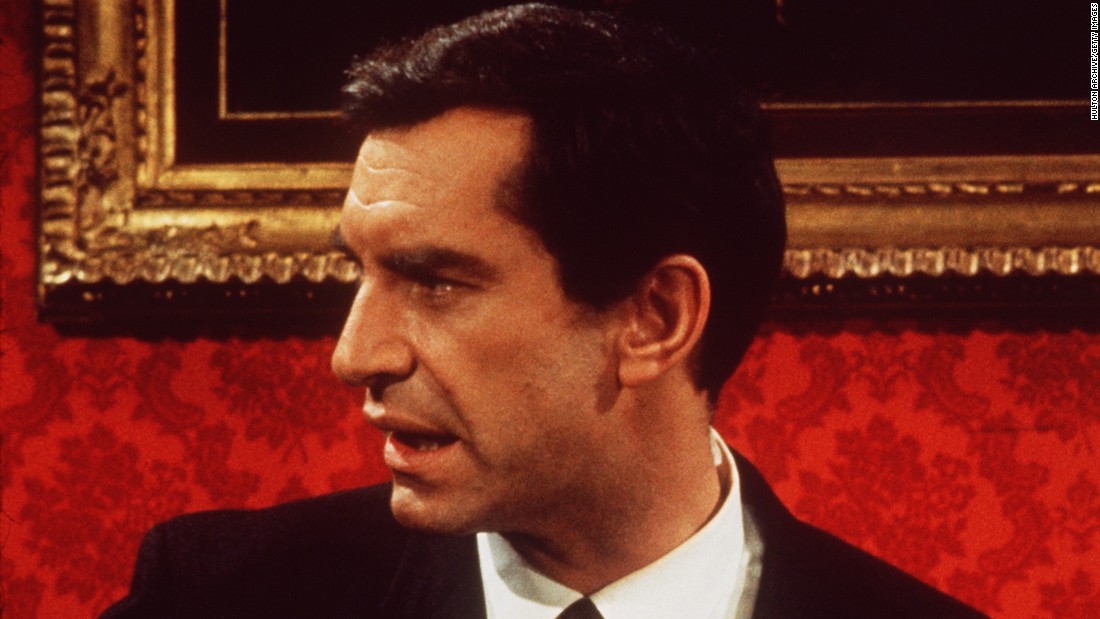 (CNN)Martin Landau, 89, a character actor who starred in the 1960s television show "Mission: Impossible" and won an Oscar for playing Bela Lugosi from the movie "Ed Wood," died Saturday, his publicist Dick Guttman said Sunday night.
Landau died at UCLA Medical Center in Los Angeles after "unexpected complications during a short hospitalization," Guttman said in a statement.
Landau's career spanned the years. In 1957 he had a part in the play "Middle of the Night," with Edward G. Robinson and finished up around the West Coast, "
Based on the Online Movie Database.
To the general public, Landau was well known to the people for playing master of disguise Rollin Hand for a top-secret spy team from the 1960s series "Mission: Impossible," in that his then-wife Barbara Bain also starred.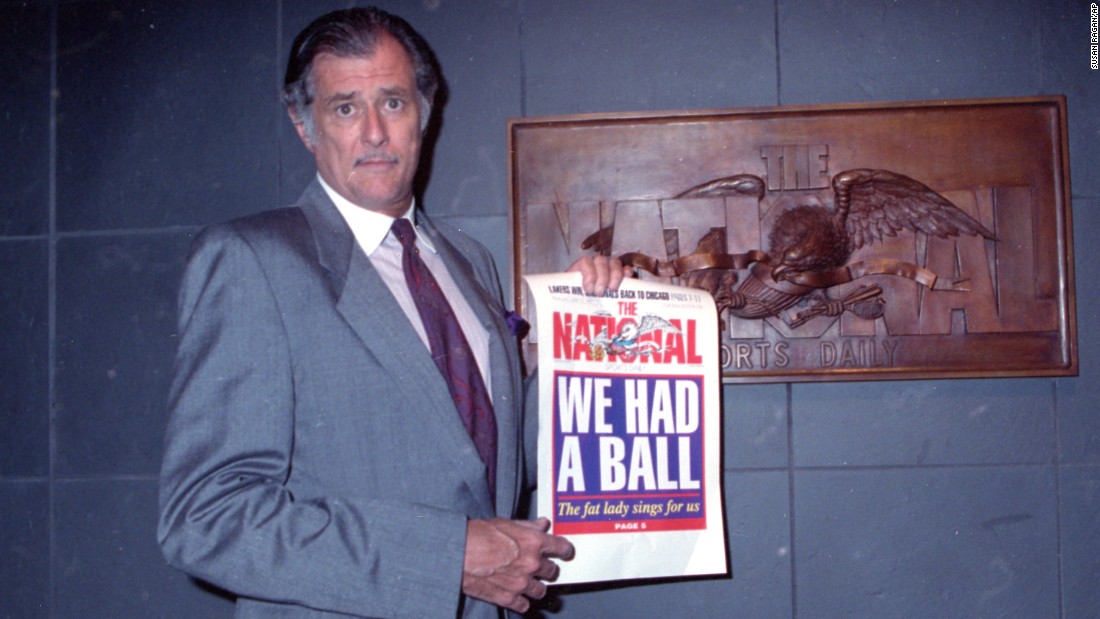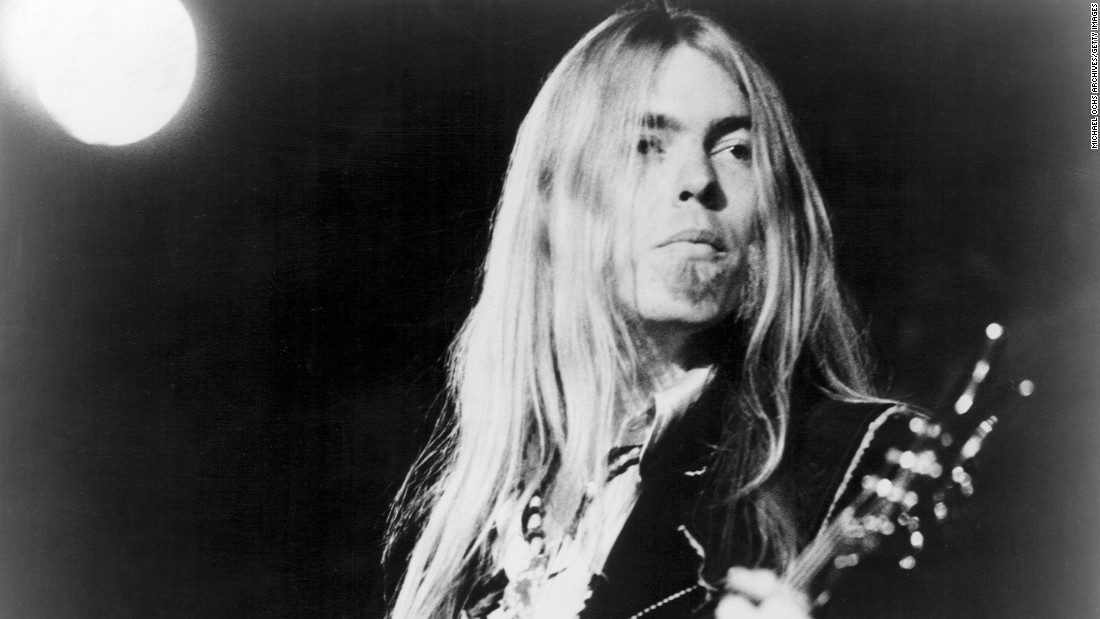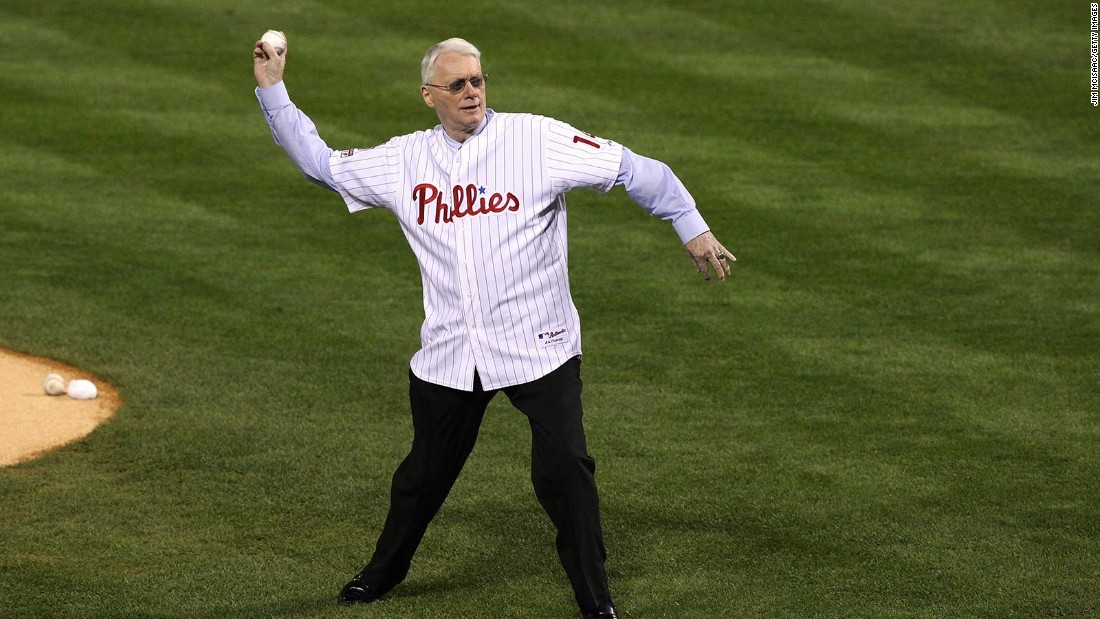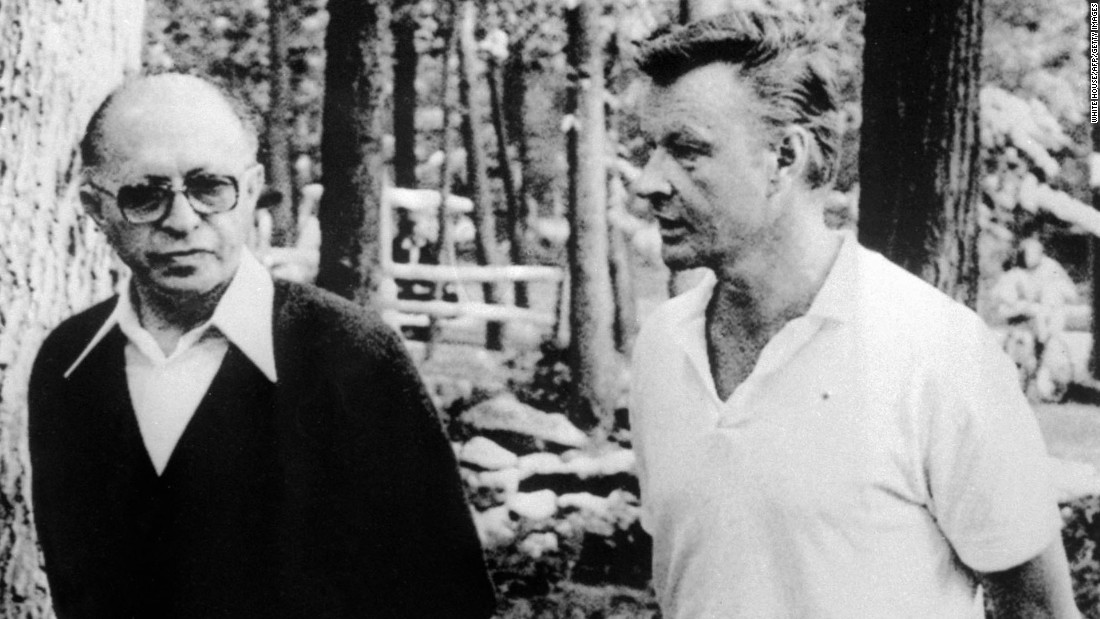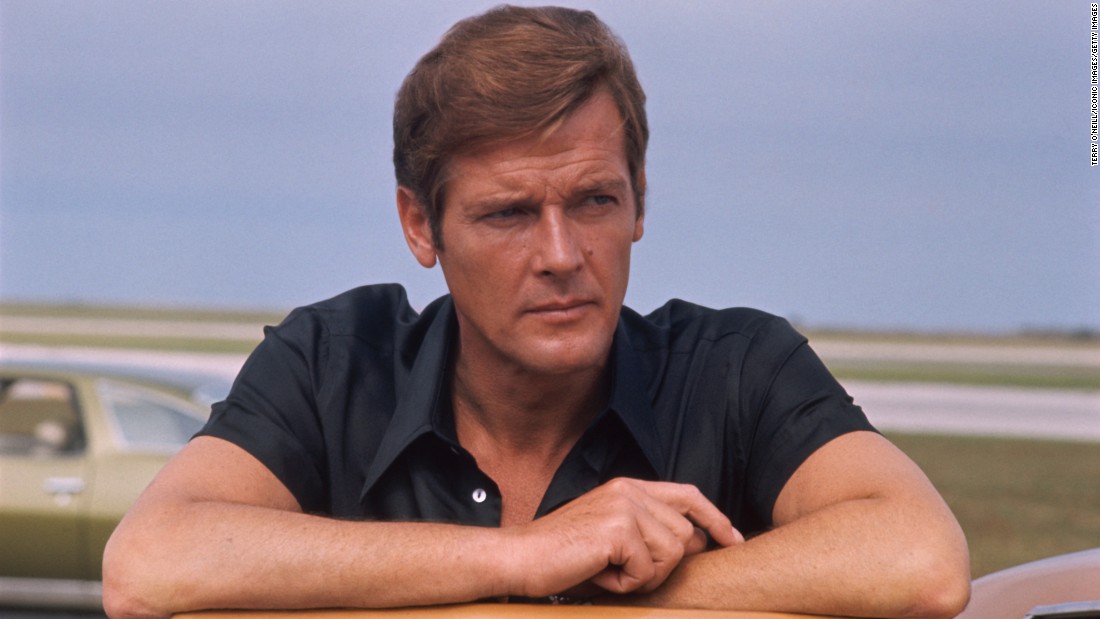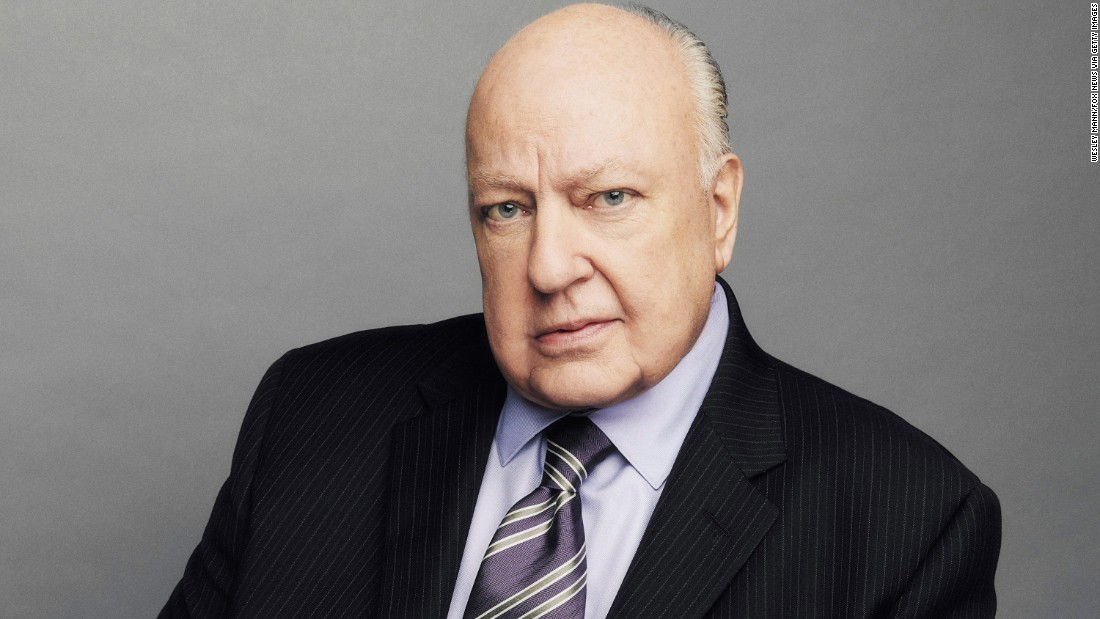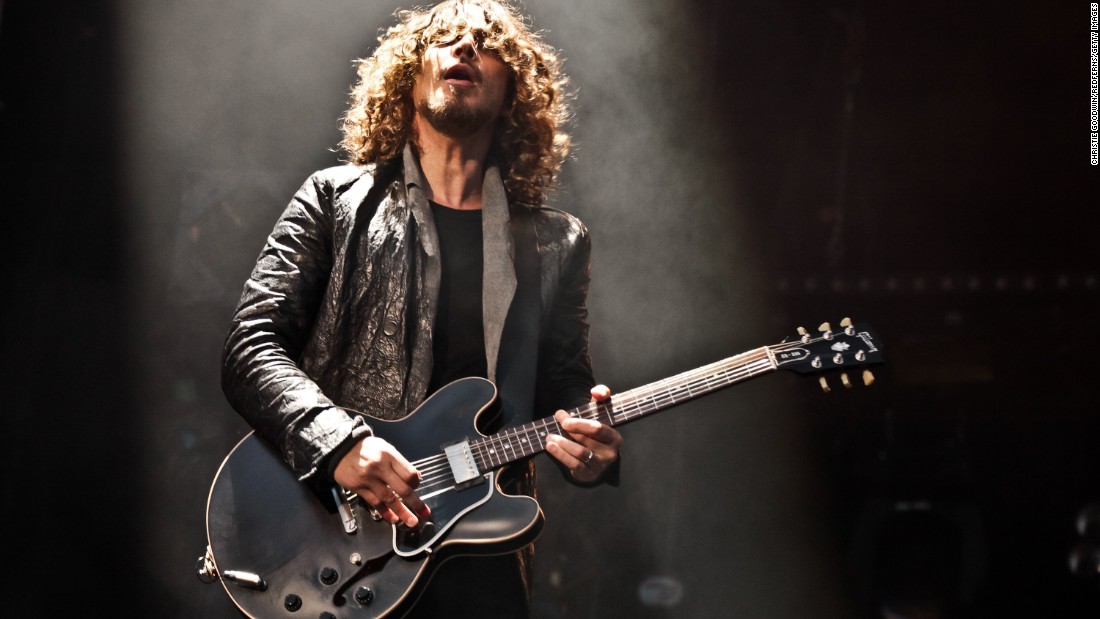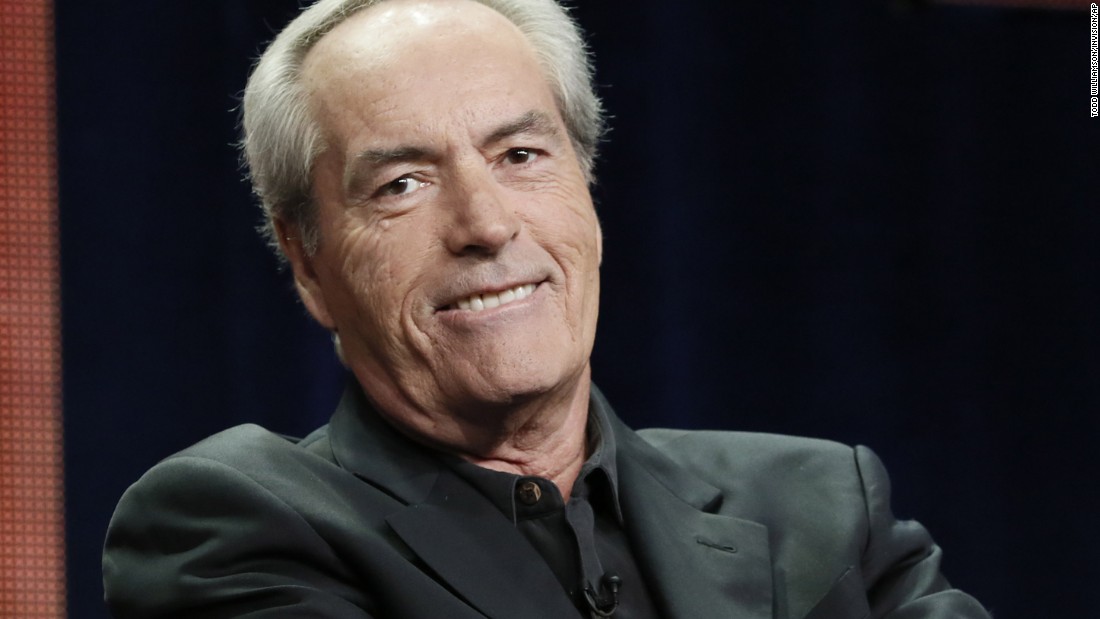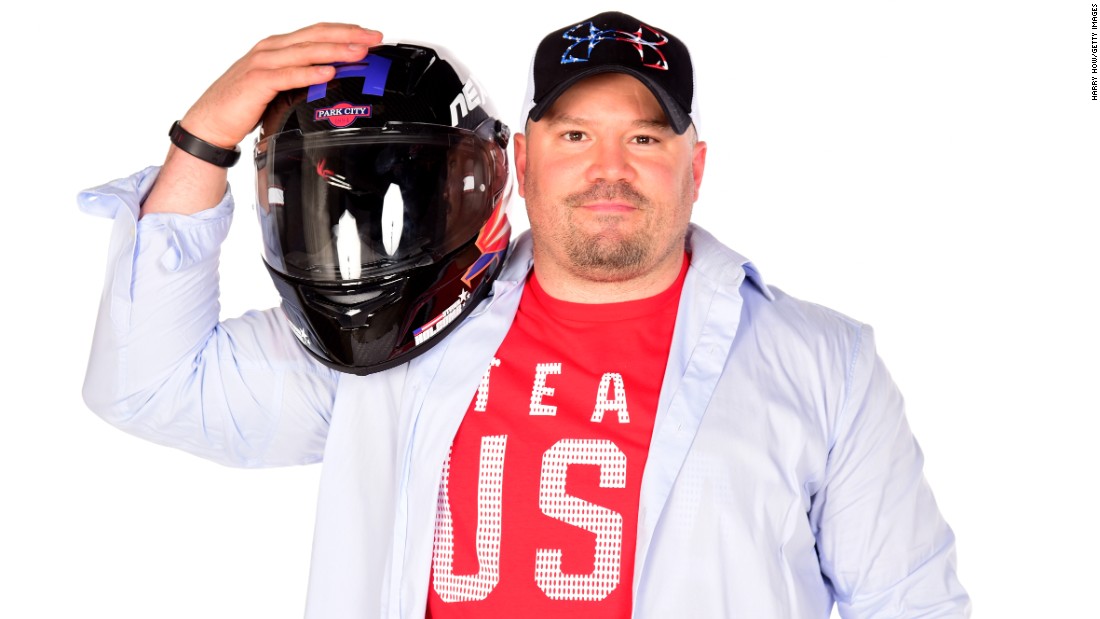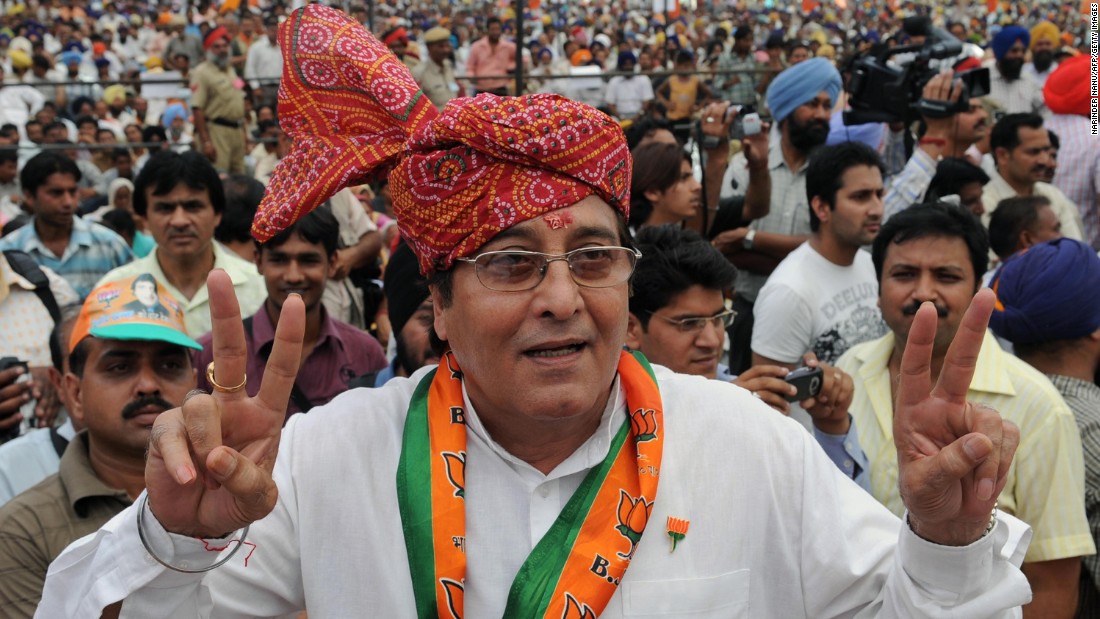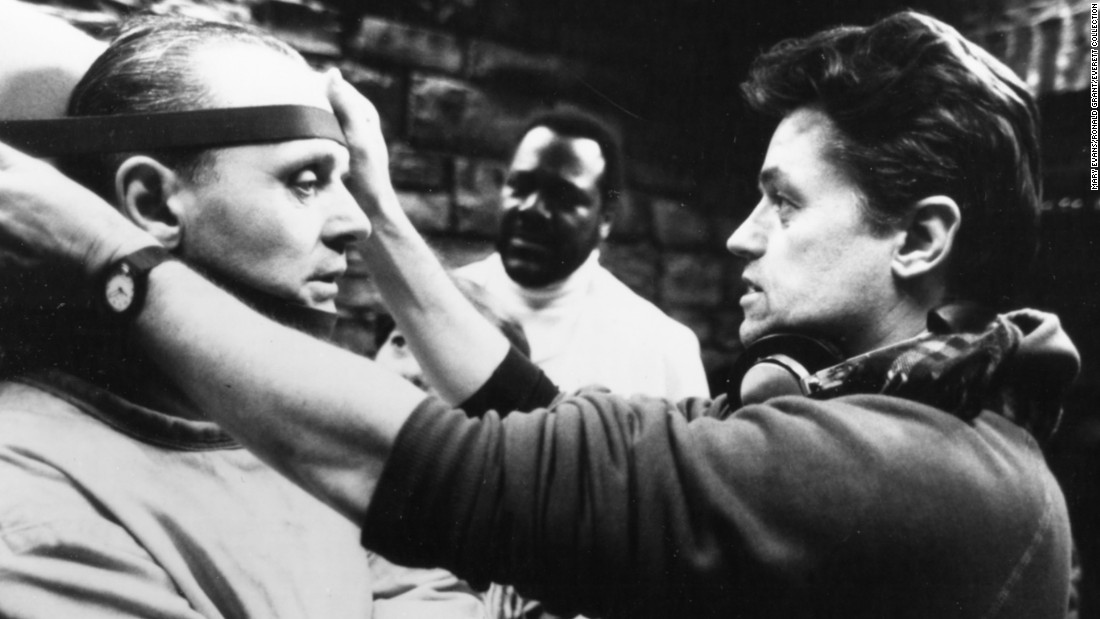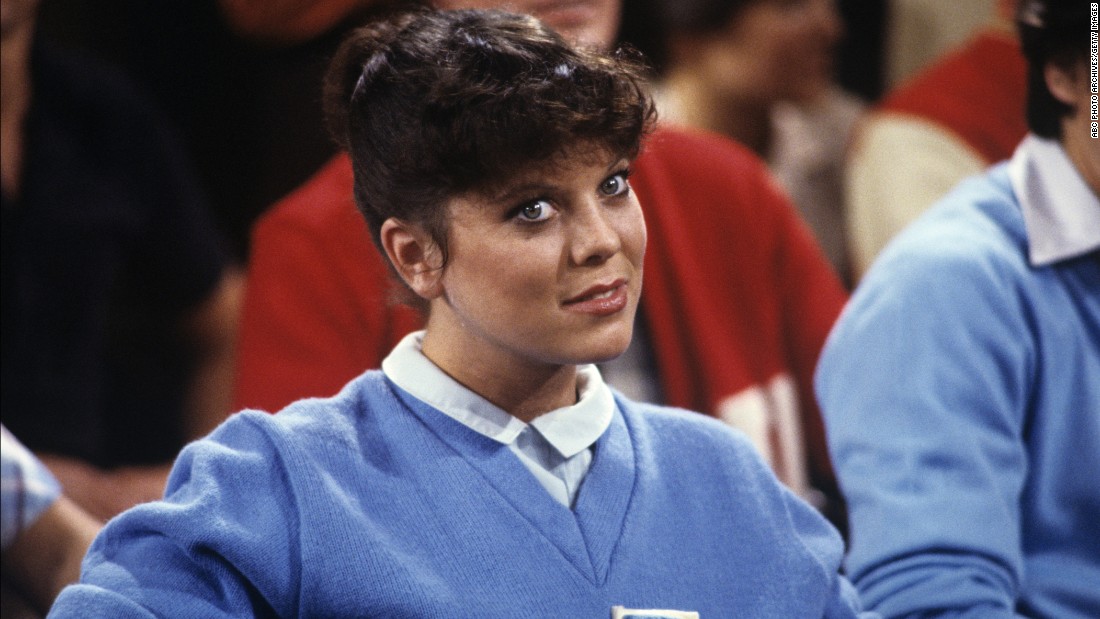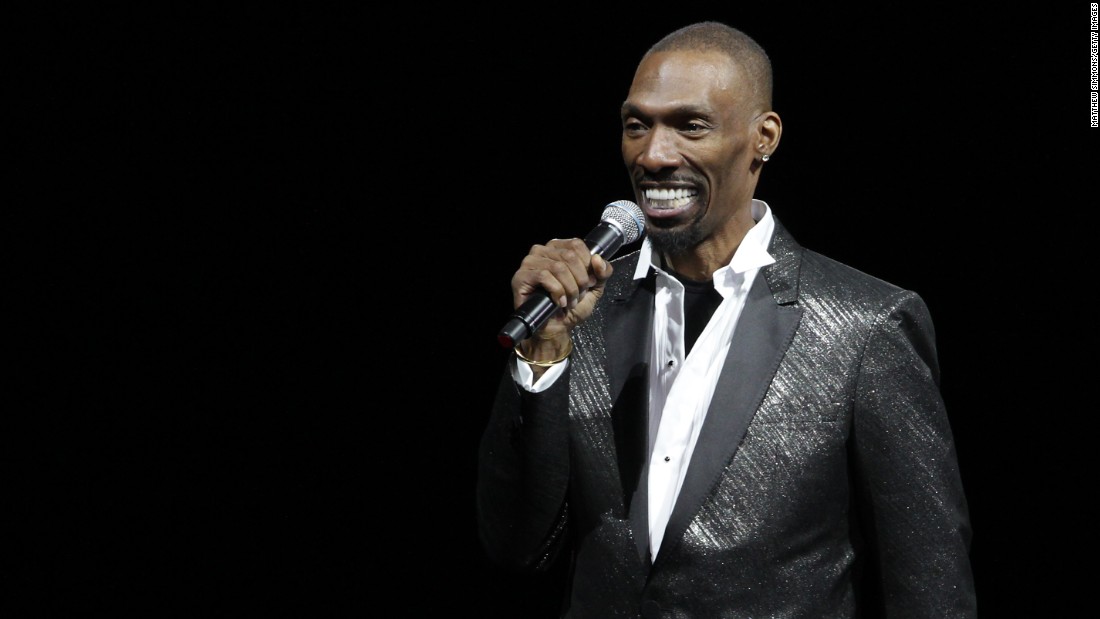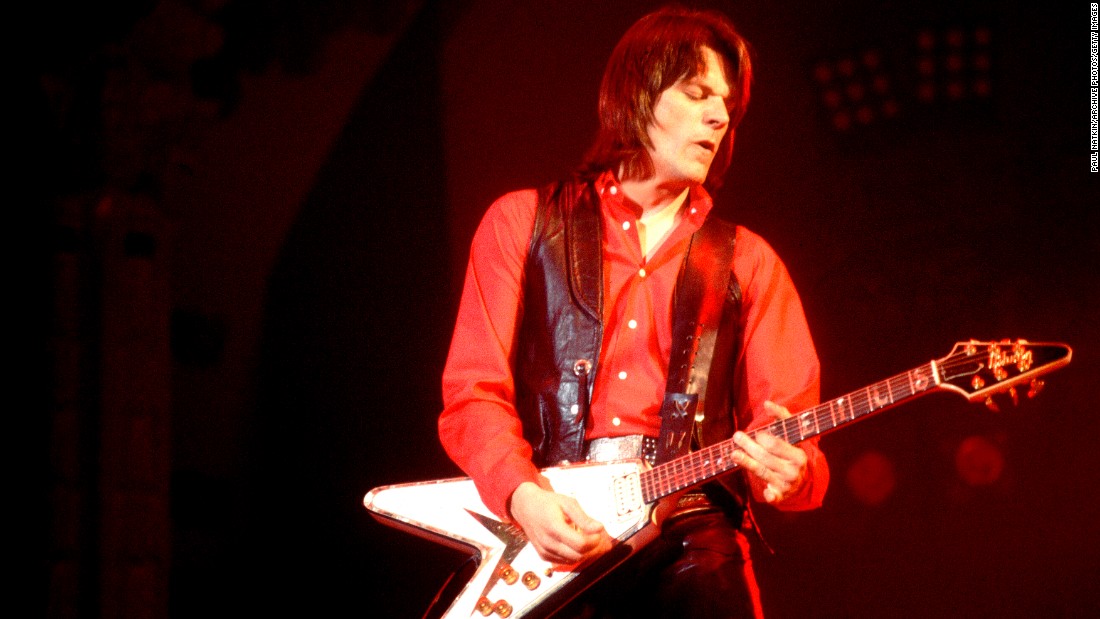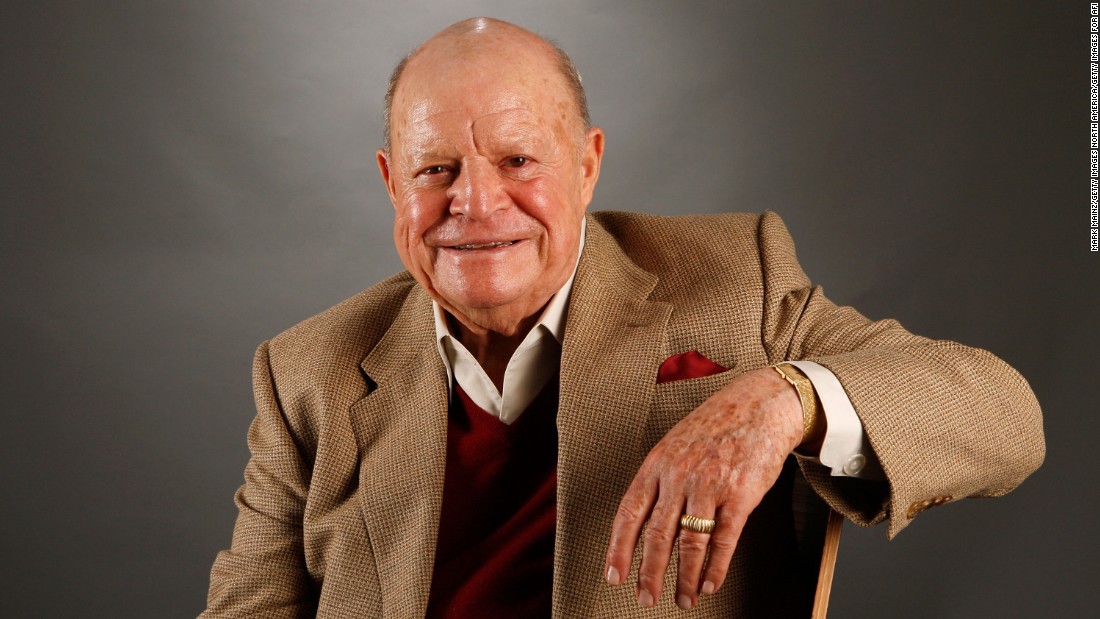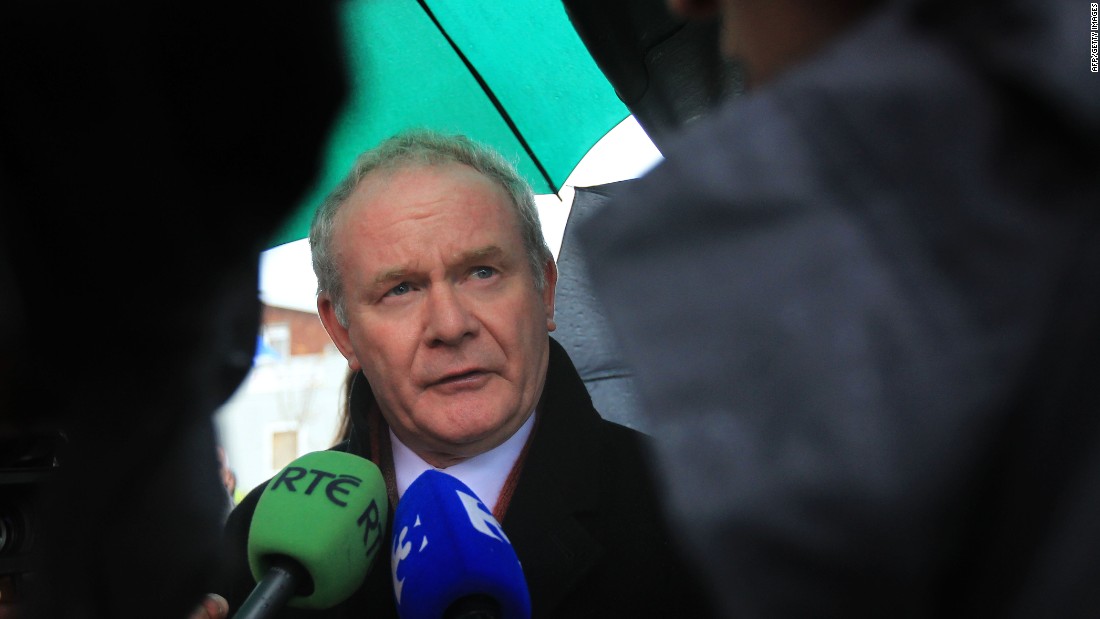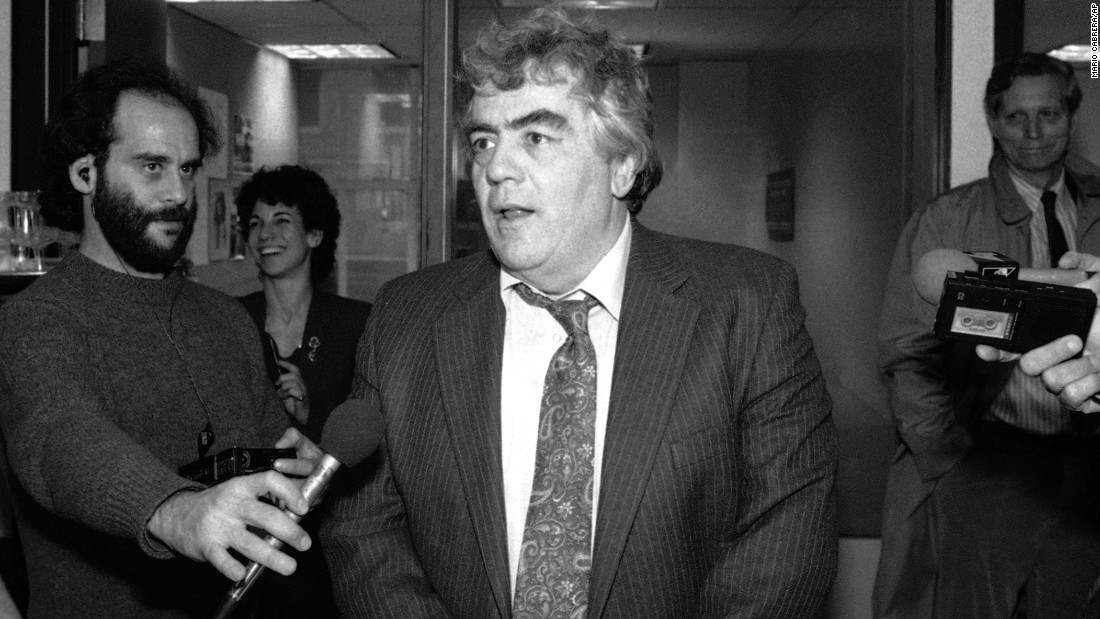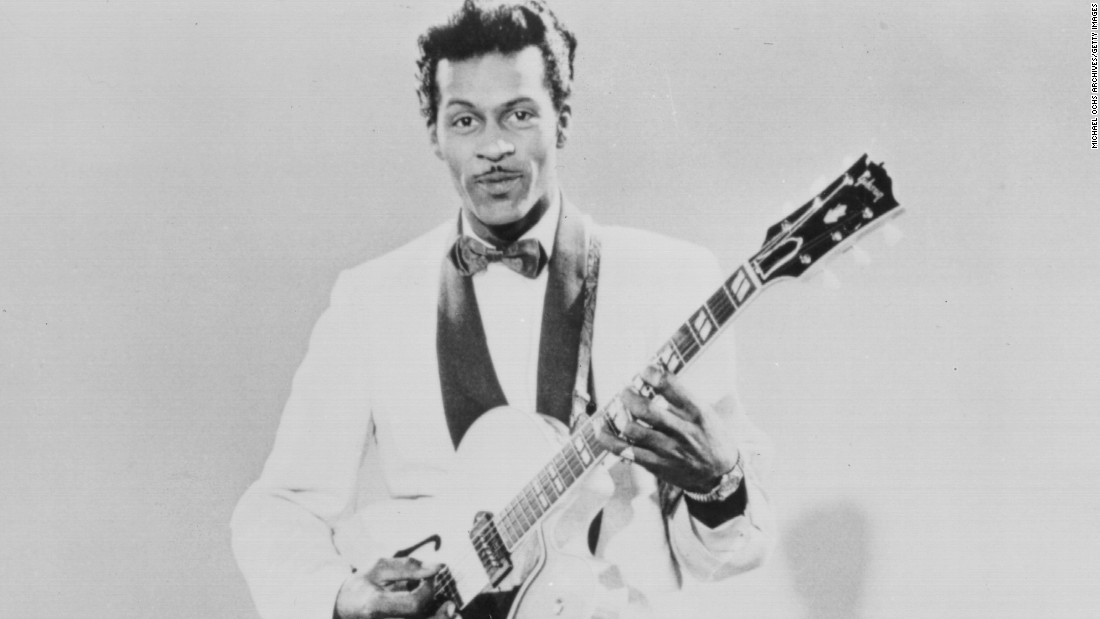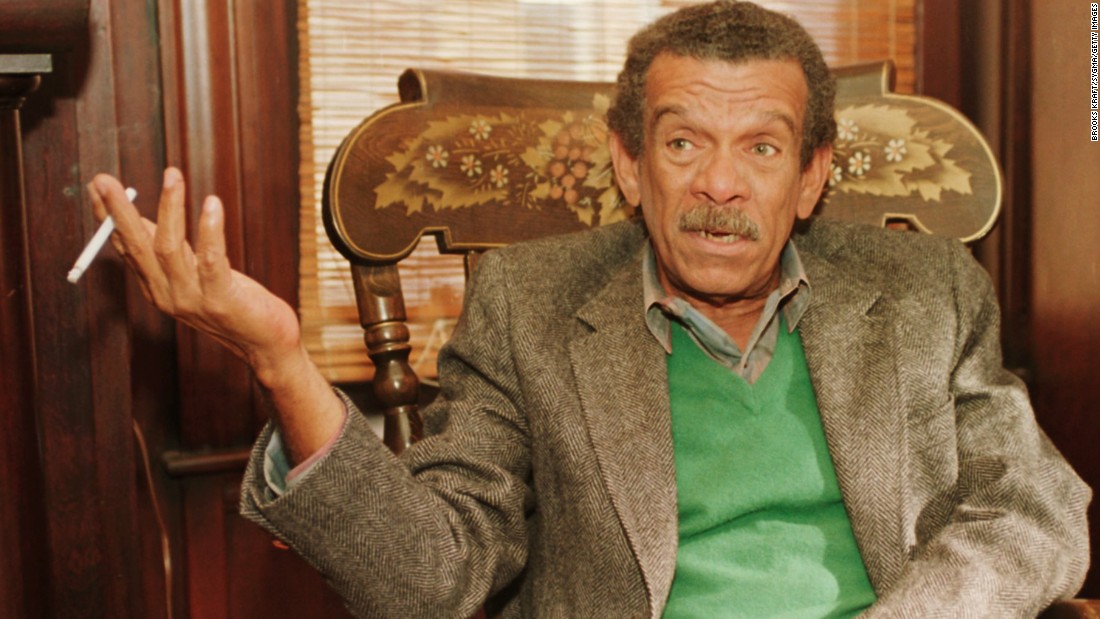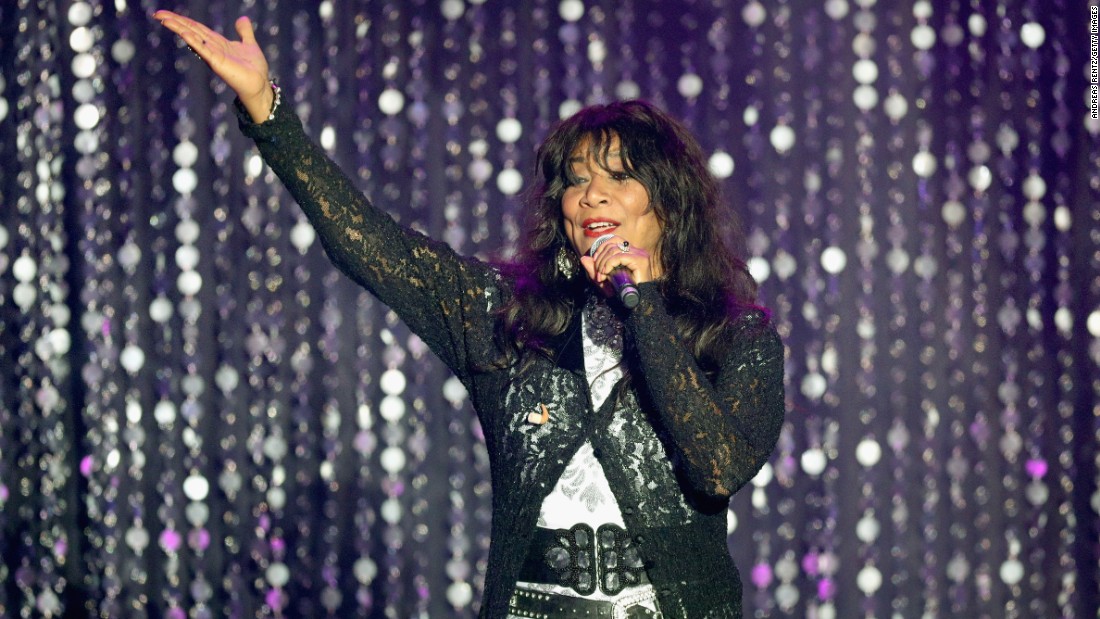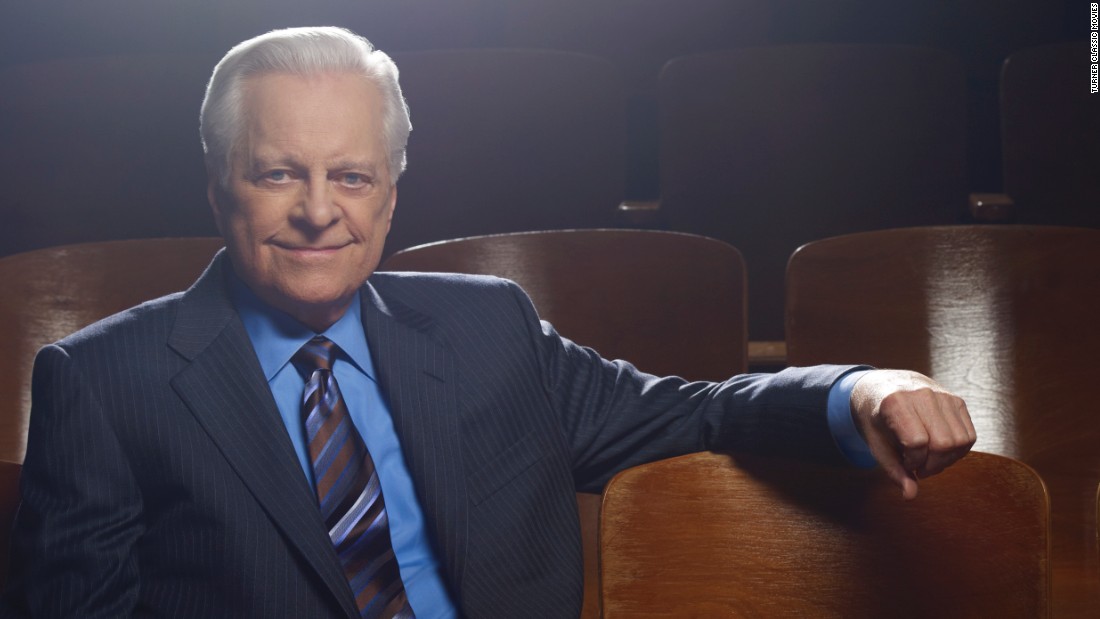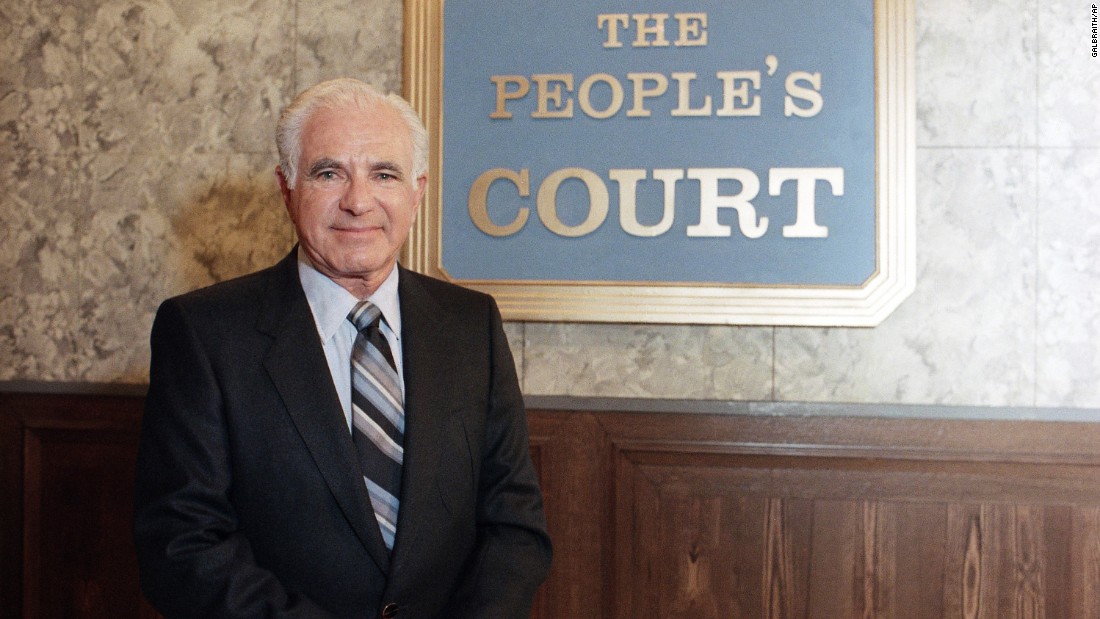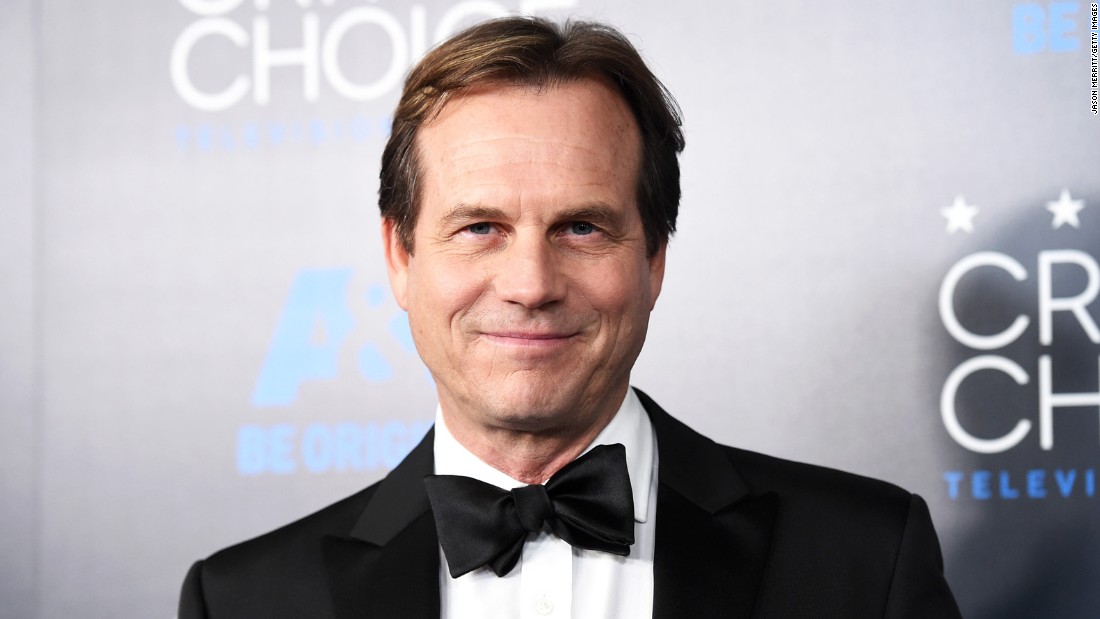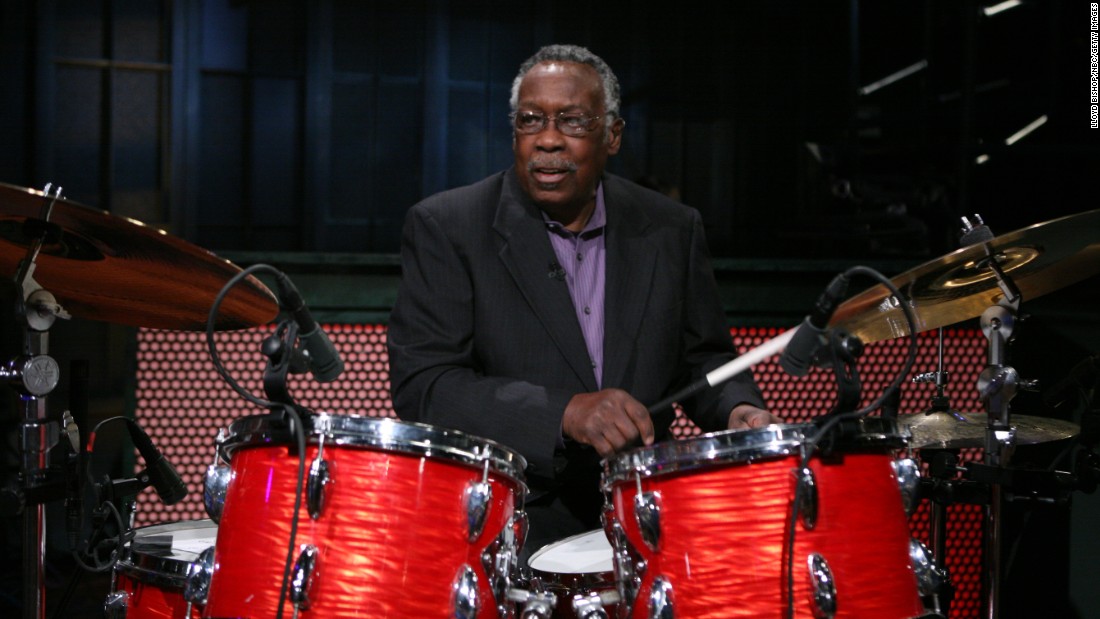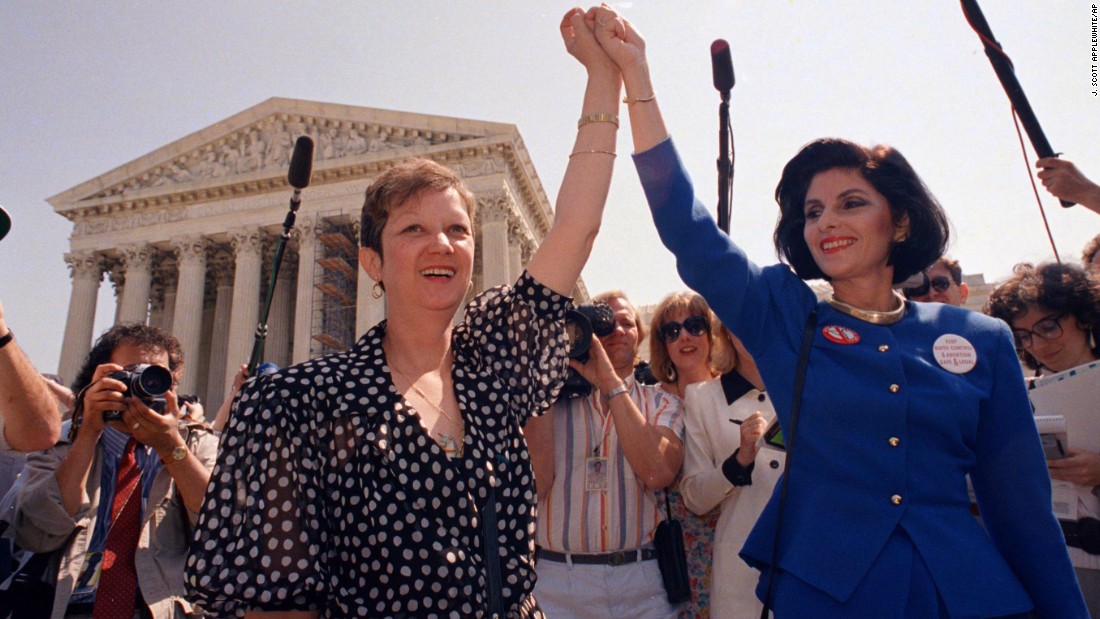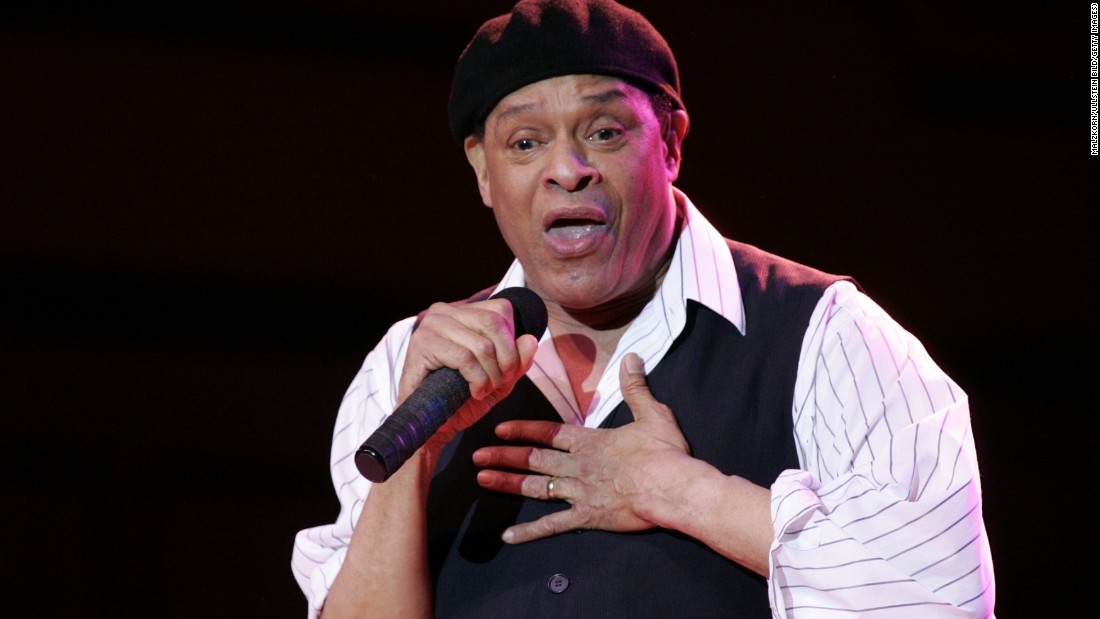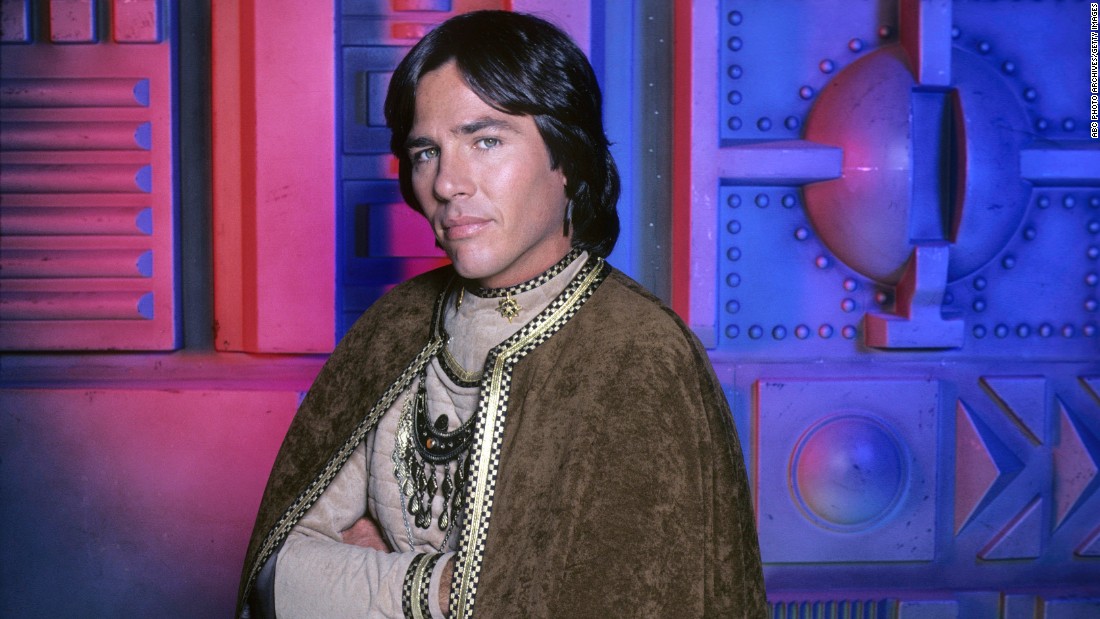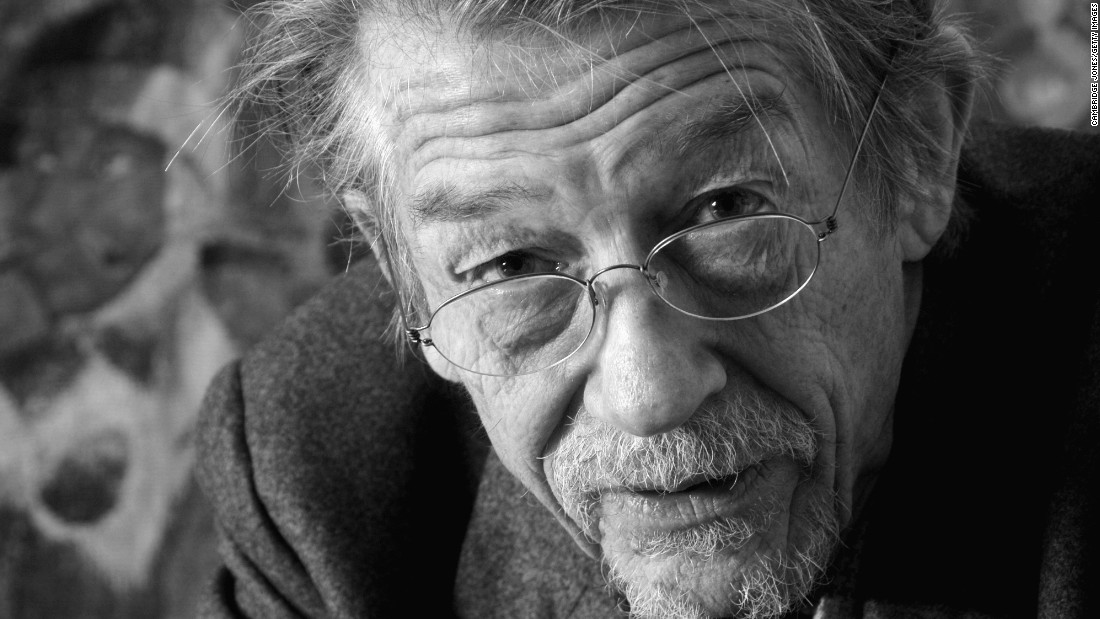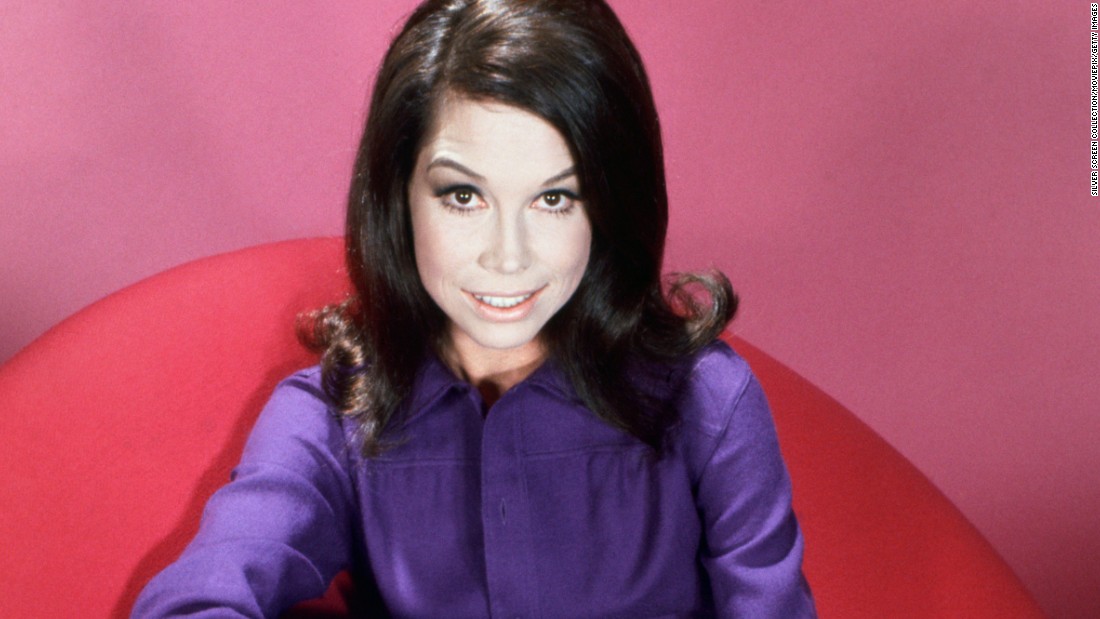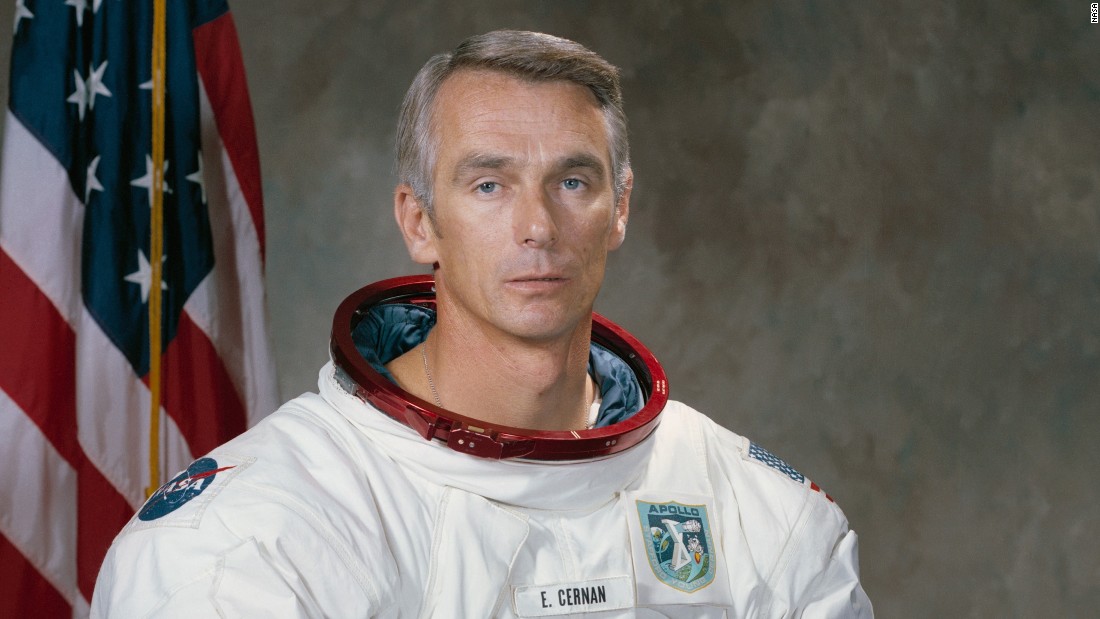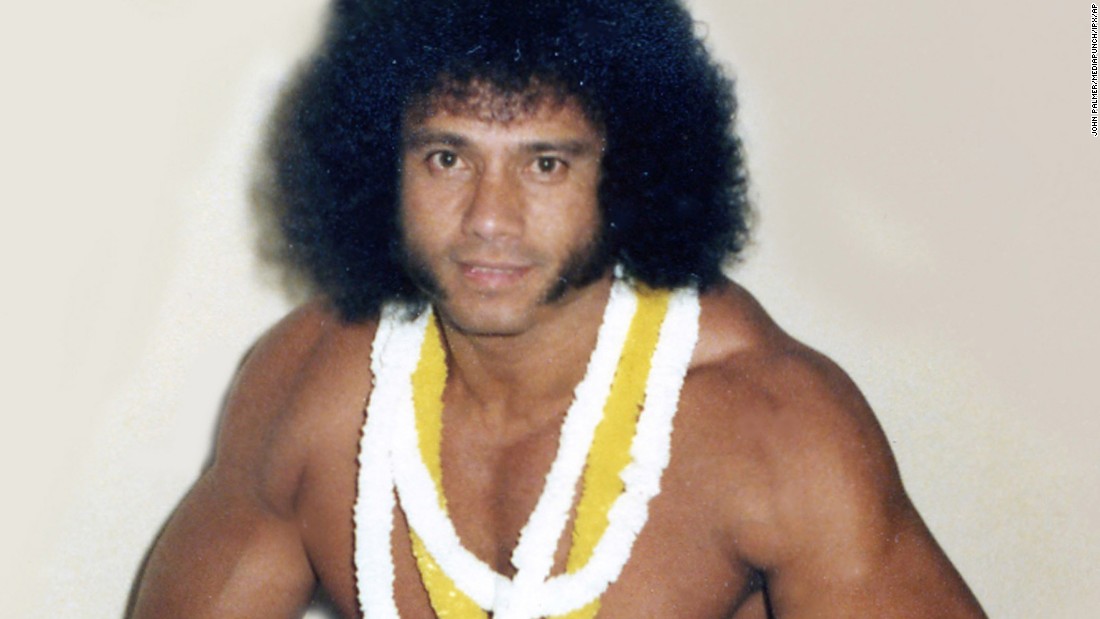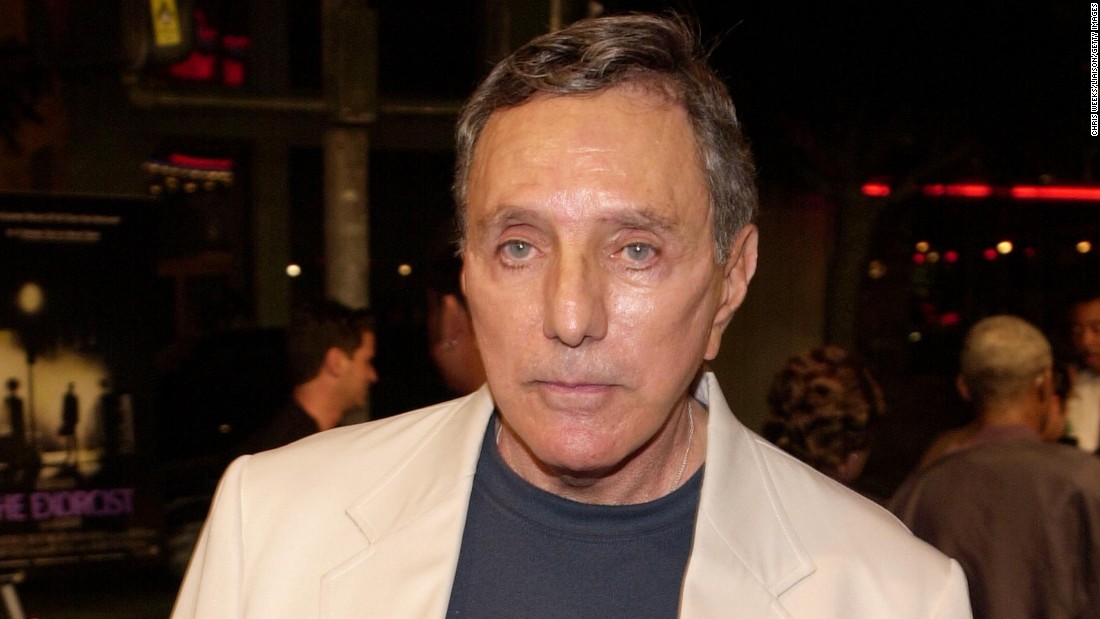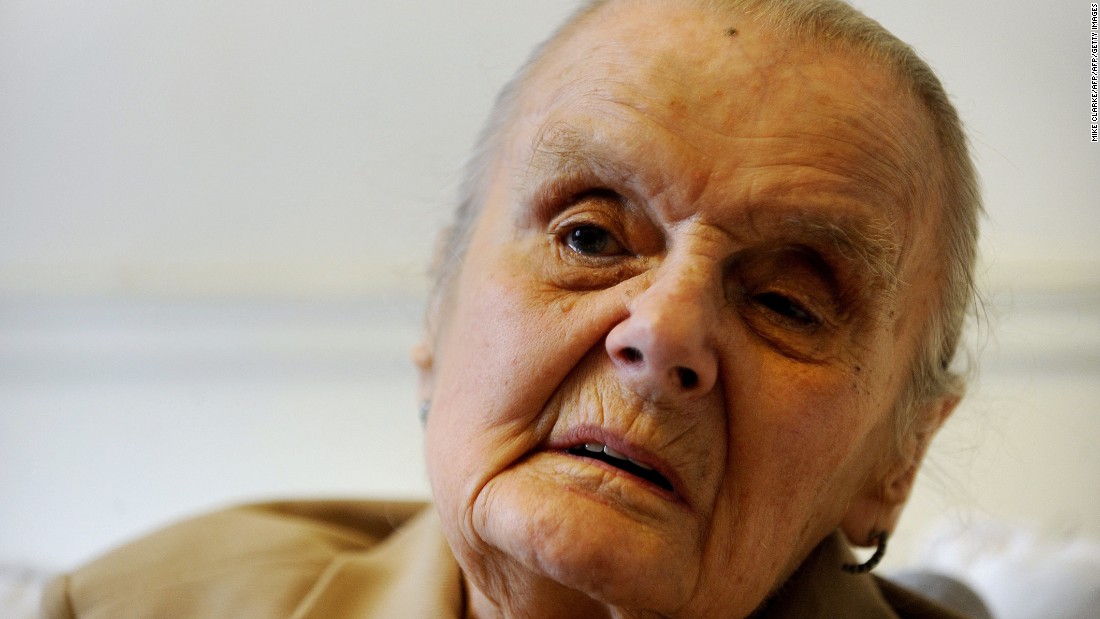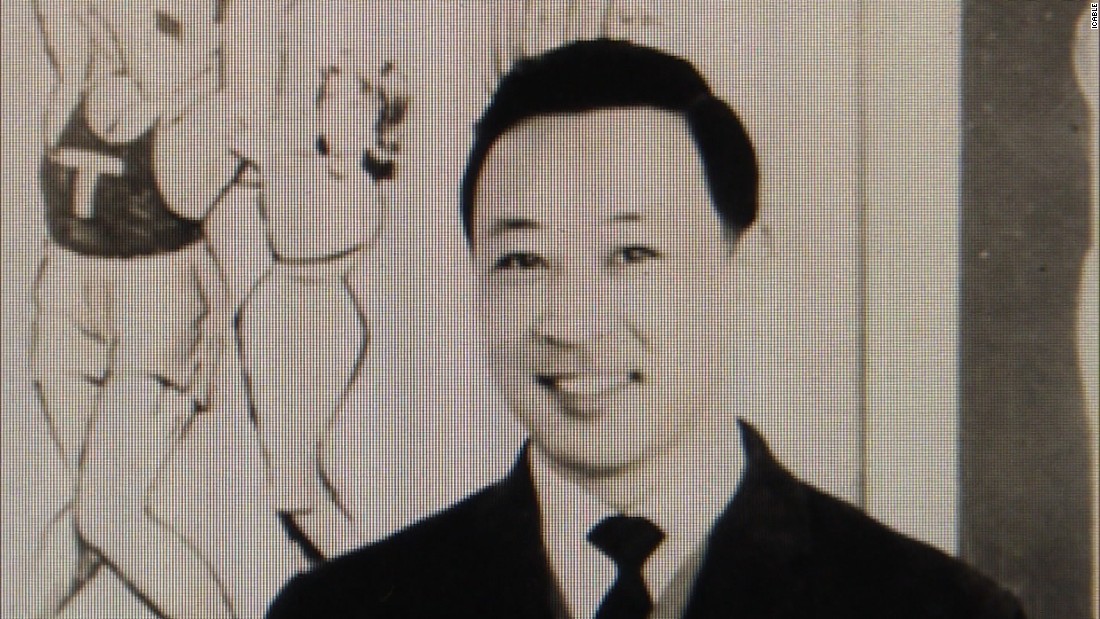 He was nominated for Emmys for all the three seasons in the show and also won the Golden Globe for best male TV star in 1968, IMDb Stated.
Landau and Bain left the series in 1969 at a wages dispute. His career suffered for about a decade and he was made to take roles in now-forgotten movies such as "The Harlem Globetrotters on Gilligan's Island," IMDb stated.
Landau's career picked up after he's a recurring character in the NBC comedy "Buffalo Bill," where Dabney Coleman starred.
He was nominated for three Academy awards for best supporting actor, for playing Abe Karatz at Francis Coppola's "Tucker" at 1988; the adulterous husband Judah Rosenthal at Woody Allen's "Crimes and Misdemeanors" in 1989; along with the aging horror movie star Bela Lugosi in Tim Burton's "Ed Wood" in 1994. He won the Oscar for the "Ed Wood" function.
Landau's first big movie role was in Alfred Hitchcock's "North by Northwest." He also had supporting roles in "Cleopatra" and other movies and appeared in several television series, such as "The Twilight Zone."
Close to the conclusion of his career, he played Bob Ryan, an aging movie producer from the HBO series "Entourage." The character of catchphrase, with an exaggerated notion followed by "would be something you would be interested in?" Turned into a something of a pop culture joke.
Guttman said funeral services will be confidential followed by a memorial ceremony at August or even September.
Read more: http://edition.cnn.com/